Suzanne Oyer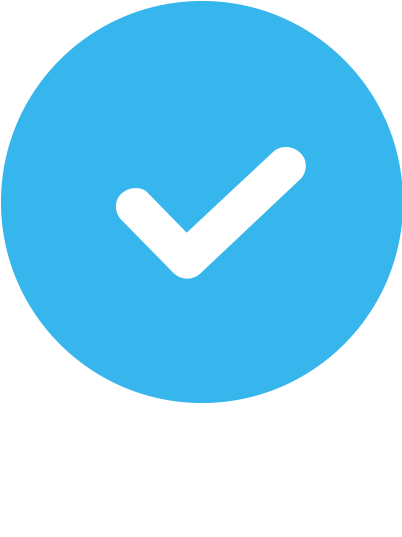 Verified
About Suzanne
Fitness became a big part of my life in a very therapeutic way going through some rough patches in life. I struggled with my discipline and desire to go but man were the results addicting, both mentally physically. I am a people person and its always been a desire and need for me to help others in some way, big or small. In my own personal fitness journey I have had the opportunity to help friends and family along the way. This lead me to turning something I enjoy doing for myself into something I can channel into others lives and get the luxury of calling it my career.
I am big on positivity, self love and motivational speaking. It takes a tribe to keep us going in life sometimes and a support group of people is so important in your journey.. But it ultimately has to start with you and I am here to help!

NCCA Accredited Certifications
NASM Certified Personal Trainer
2812 Vine St
Dallas, TX 75204
No Gym Membership Needed!
In-home or Outdoor Personal Training
Session Surcharge: $10