The best way to find
a personal trainer.
Period.
Iowa's best vetted and insured personal trainers delivered to your home, park, or building gym.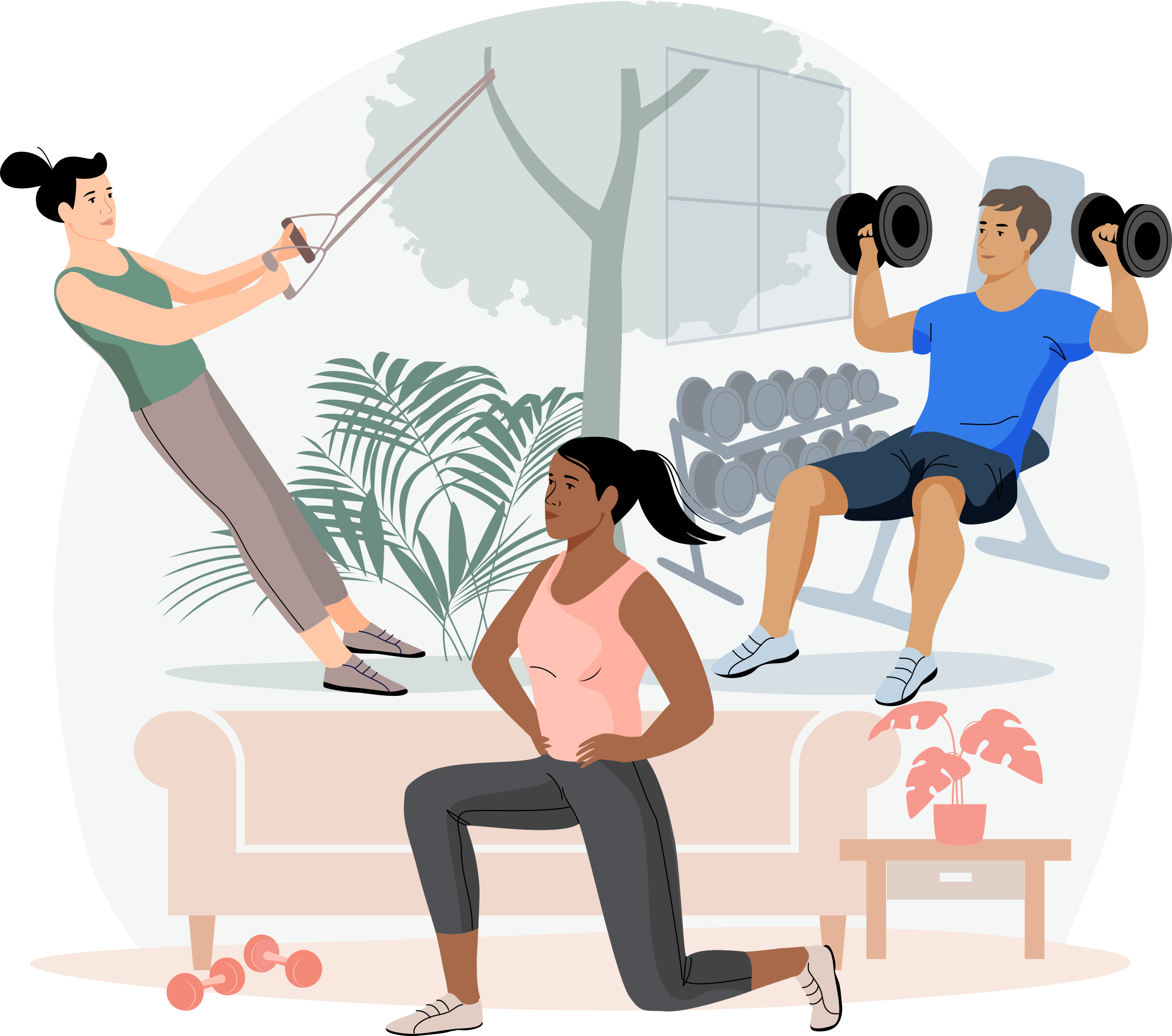 Now is the time to invest in your health.
Find Your Trainer makes getting fit simple.
Exercise where you want, when you want.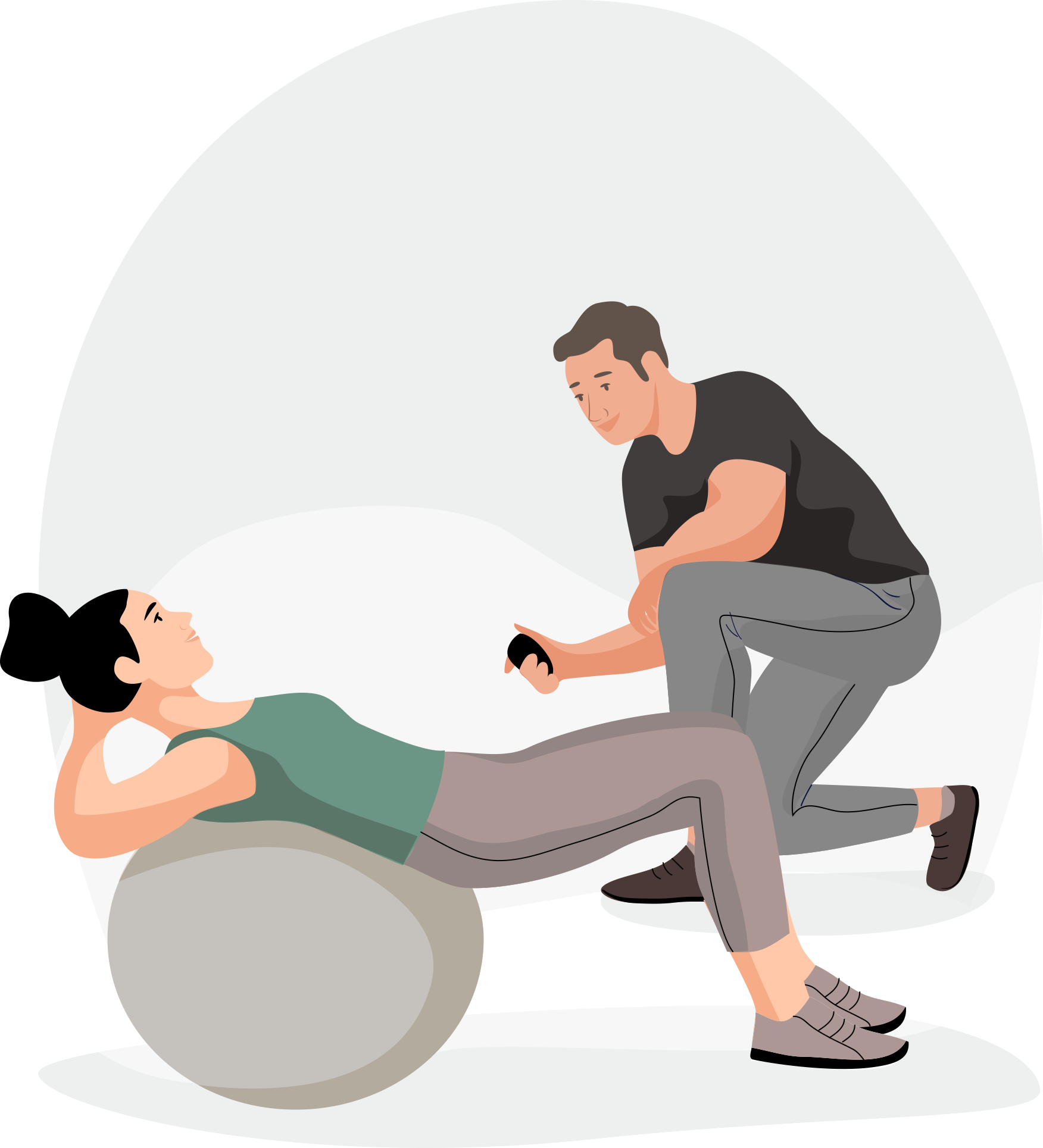 Let's face it, getting in shape can be hard. Our Iowa personal trainers will create a personalized workout plan, show you what to do, and support you every step of the way. We are committed to your long-term success.

FYT Pros have helped thousands of people just like you.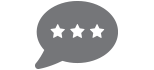 Read bios and reviews of personal trainers in Iowa and pick the perfect one for you.
Iowa personal trainer reviews

Personalized
I purchased a package for my mother remotely. Brooke has been very accommodating with my mother's needs and my arrangements. She personalized the fitness program to meet the physical needs for my mother's lifestyle change. I recommend Brooke.

Meghan
She is terrific and is helping me a lot.

Great Site.
Great site. Found a great trainer to help me achieve my goals.

high convenience
The site was easy and setting up a trainer that personally works around your schedule and location is perfect for what I need!

Find Your Trainer has been a great experience!
Finding and working with a trainer has been so easy through this site. No regrets!

Kristen Lane
Kristen is a great trainer and coach.

Great trainer!!
I highly recommended ruslana! I've done 1 session so far and it is nice to have a trainer that focuses on your needs and ability's. I'm only a beginner so it was nice having her break down how to target the areas I'm trying to improve!

Always punctual, prepared with a
Always punctual, prepared with a good plan, patient with me!

Great trainer
Annika is really wonderful. She understands what I need help with and is great at explaining why each exercise is useful. She is smart, lively, a joy to work with!!
How it works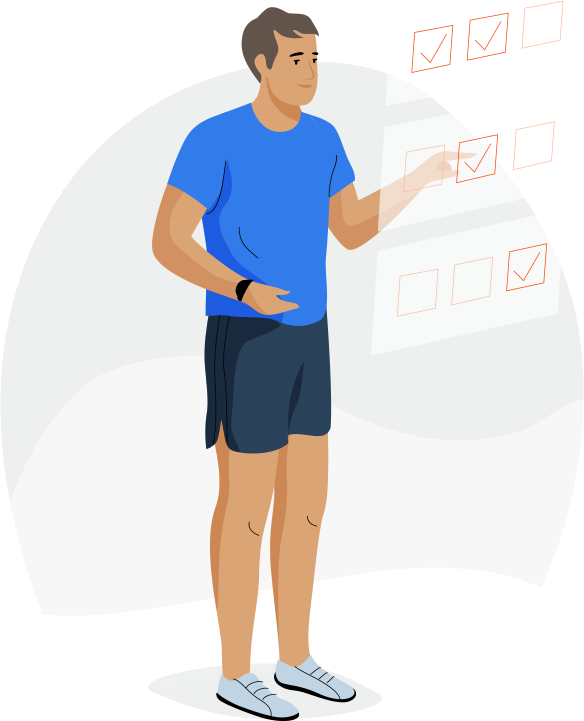 1. Take the quiz
Get matched & pick the
perfect local Iowa trainer for you.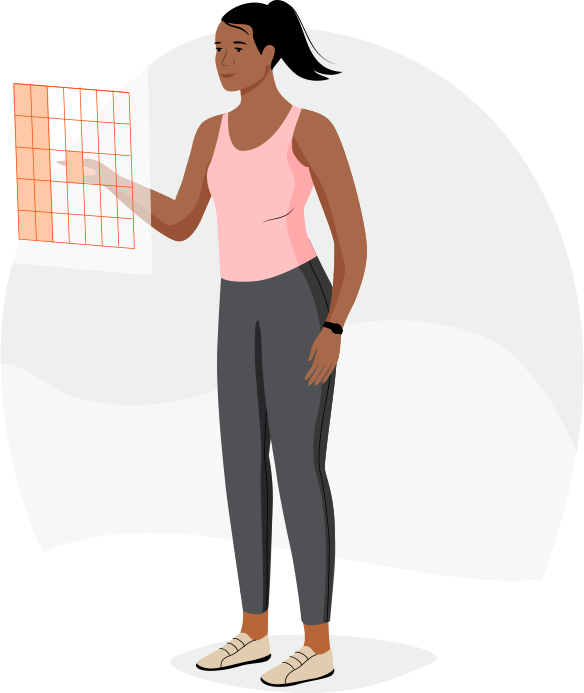 2. Book your session
Pick a time &
securely pay online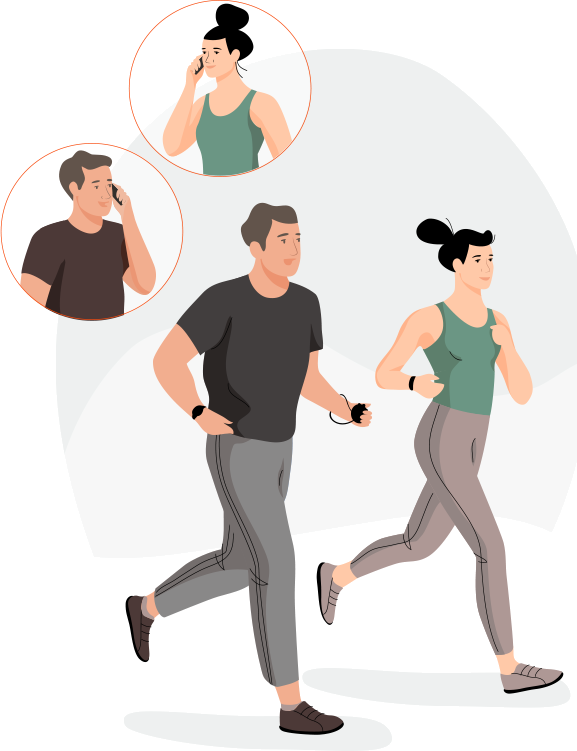 3. Get FYT !
Schedule your free phone
consultation & start working out!
The FYT promise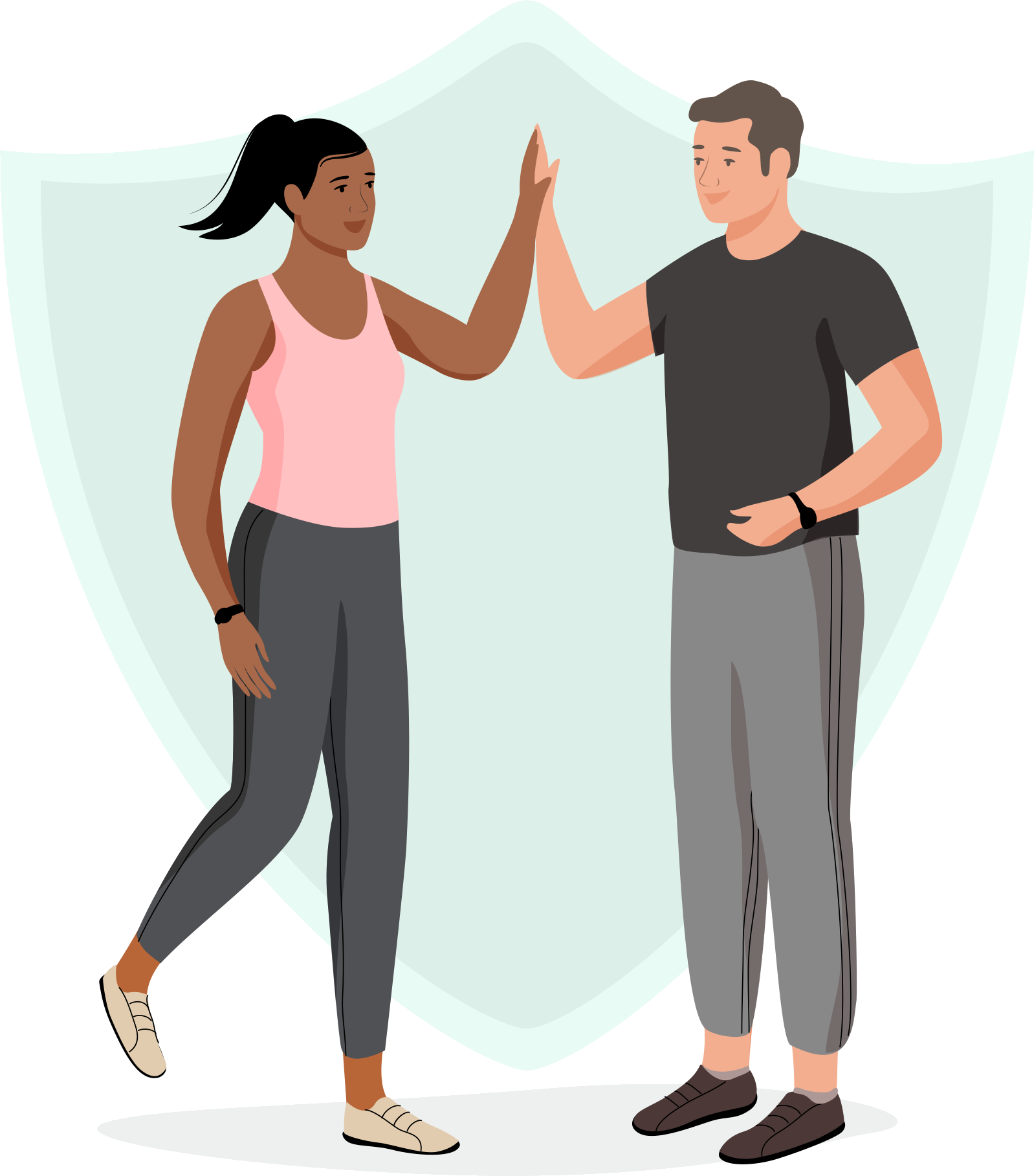 FULL money back guarantee after your first session if it isn't the BEST exercise experience you've ever had!

Always be supported. Never judged.

All FYT Pros are certified, insured, and complete a full background check.

Your trainer will bring all the equipment you need for your workout.

Free phone consultation after you book your first session.
As seen in








The best personal trainers in Iowa
Lynn Block
(2 reviews)
Lynn is very knowledgeable in fitness training! I have gained so much from her. She is non judgmental, and wants to share her knowledge with others. I highly recommend her training.
Train with Lynn
Haley Thiele
(1 reviews)
I started close to a month a ago and with Star Fitness and I can see and feel the changes. She is there for you if your having trouble or needing advice on meals and exercises you can do away from the workout. Workouts are tough but fun with her different superhero workouts it never the same boring routine day in and day out. I tried doing this alone and it doesn't work Star Fitness and help me out more then anyone and I plan on being here for a long time.
Train with Haley
Kate Bowermaster
My husband and I have 2 daughters. They motivate me every day to be active and show them what it's like to lead a healthy lifestyle. I've always been active in some way, specifically lifting weights for well over 10 years now. I competed in a figure competition back in 2013 and shortly after that, decided to get my personal training certificate. I helped teach a boot camp class for a short time before my second daughter was born in 2015 and have been helping friends and family on and off since then.

Health and wellness is a passion of mine. I would love to train one on one, lead group sessions or teach another small boot camp style class again. If you are looking to lose weight, gain muscle, have a healthier mindset, or anything in between, I'd love to help you!
Train with Kate
Jodi Morenz
I have over 20 years experience in the fitness and wellness industry. I work with all ages, gender and fitness levels. I do one on one fitness training or health coaching sessions to guide you to set up your own program in nutrition and fitness. I will assist and motivate clients to stick with their program and help them deal with obstacles along the way.

I practice what I preach and will cater each program to the individual.
Train with Jodi
Jayne Glandorf
Hello! I have been a ACE Certified Personal trainer since 1992....
I've worked with all ages, and it seems the older population, 40 up is my favorite. I've trained in many homes and facilities. I love the change of my surroundings and love the different personalities as well. I am very open to walking with clients outside as I do have a few. Everyone has their preference of what they prefer in a session. Be it weight training, stretching, walking, etc. I Also incorporate yoga moves and Pilate moves into workouts if a client wants. I Love animals, so that's a plus if you have them! As I do have dogs and cats myself. Thank you for your interest,
Sincerely,
Jayne Glandorf
Train with Jayne
Sean Carlton-Appleton
I am a lifelong athlete, having participated in football, basketball, baseball, and track/field since childhood. I also have recently gotten into yoga and meditation.

I already work as a group instructor in a well-known HIIT (High Intensity Interval Training) facility, teaching cardio-kickingboxing and strength training. However, as satisfying this is, I wanted to more personalize my efforts to fit the needs of individuals from wherever they're beginning to build one-on-one relationships while helping people achieve they're personal goals. So now I'm a personal trainer!

I believe all things in life are achievable through dedication, work, belief, resilience, and proper guidance.

I look forward to meeting you!
Train with Sean
Wucely Andersen
Extremely passionate about fitness and will make sure i do what ever it takes to make sure you are successful in reaching your fitness goals.
Train with Wucely
Carissa Lee
I went to Hawkeye Community College for Fire Science and EMS. I currently volunteer as a firefighter and EMT and I love it. I started my pursuit of Personal Training my senior year of high school, I have now been a trainer for almost 3 years. I recently received a certificate for a specialty in Sports and Conditioning

Things I enjoy:
I enjoy doing things that allow me to be outdoors. Things like spending time with my dog, going for runs, playing variant sports, kayaking, fishing, and hunting. I enjoy spending time with friends in any way, shape, or form.

Train with Carissa Julie Troendle
A customized training plan - based on your wants, needs, resources, and goals. I emphasize natural and holistic health, incorporating exercise, nutrition, lifestyle, and mind-body connection. My clients choose which areas they are most interested in, ranging from one to all areas.

I focus on natural health and personal fitness. The body that comes with it is a great bonus. Fitness should be fun and practical. I emphasize a primal perspective with functional, effective movement.
Train with Julie
Are you a Iowa trainer?
Get new clients. Changes lives.