New Jersey Personal Trainers. Delivered.
Find Your Trainer delivers you the best personal trainers in New Jersey.
Train with a vetted and certified personal trainer
anywhere - a gym, your house, office, hotel or outdoors.
How Find Your Trainer Works
Find Your Match
Find the perfect personal trainer near you based on your goals, your personality, your lifestyle and your body.
Train Anywhere
Work out with trusted and vetted local trainers at your home, building gym, outdoors, or the gym. We'll bring the equipment.
Book & Pay With Ease
Effortlessly book and pay for a training session directly from the trainer's profile.
The Best Personal Trainers in New Jersey
New Jersey's Top In-home Personal Trainers
Best of 2018 - Check out these highly rated in-home personal trainers in New Jersey
Gerrick King
(31 reviews)
Had few trainers in last few years but Gerrick is the firts one that cares about your goals, technique and posture! Awesome progress, no injuries and generally working out with nice person helps a lot!
Train with Gerrick
Agnes Gorzkowska
(21 reviews)
I was a person nervous to work out and embarrassed by what I thought I couldn't do. Agnes has helped me to feel comfortable about working out while pushing me to exceed my limits. But she does so in a caring manner, conscious of my insecurities. Her goals are for me to meet mine, and that has made a difference in the process and helped me stay committed to exercising and working out.
Train with Agnes
Emanuel Gomez
(14 reviews)
Emanuel has been such a great motivation in my life. He trains me like no other and pushes me beyond my limits. Every session is unique but the message is the same all throughout "push yourself, you can do it" with that mentality who wouldn't do it!? You won't regret Training with him I guarantee that!
Train with Emanuel
Hector Ortiz
(14 reviews)
Hector is a very talented, professional and educated personal trainer. He is gifted in anatomy and physiology and will explain why certain exercises are being done. I've trained with him for over 5 years and will continue to train with him.
Train with Hector
Carol Michaels
(13 reviews)
Carol is the best! She is a joy to work with. Her Pilates sessions are challenging but always fun and varied. She is mindful of individual needs and shares her wealth of knowledge regarding all aspects of fitness and rehabilitation. I've been working with Carol in group classes for about six months and feel a significant improvement in my physical strength and overall well-being. I'm so glad to have found her.
Train with Carol
Stephen Moran
(10 reviews)
When I started training with Steve over two years ago it was because I wanted to be challenged. The workouts I was doing on my own were the basic treadmill, bike, elliptical & rowing machine, things I knew I could do easily. That all changed when Steve came along, he began slowly with upping the challenge. I can remember one specific piece of equipment that I would call my arch nemesis, the stair master! We began at a level 5 and I had to stop every other minute but through all the stopping & going Steve was there reminding me "you're doing good, keep going, your almost there." It's kinda funny I now look at level 5 as a light walk, currently my top level is 14. It's pretty amazing how much more you will push yourself when you know someone is there helping motivate you to go a little longer, that's Steve. Steve trains you based on your physical abilities adapting and changing the workouts as your session goes on. His workouts are always incorporating all different muscle groups and you won't be bored, tired maybe bored-no! What I really enjoy about the workouts is that I have been able to take what Steve has used in our training sessions & apply them to my own workouts when I'm not with him. That has been a tremendous help because let's get real, the gym can sometimes be intimidating & it looks like everyone knows what they're doing, but training with Steve has increased my own confidence in walking into that gym knowing different exercises I can mix together to get in an amazing workout. Before Steve the gym was something I felt I had to do but now I want to & when I don't I physically & mentally miss it, it's become my "happy place" after a long day at work. If you're looking for a trainer that will help you become a better version of you, Steve is the one that will help you reach that goal!
Train with Stephen
Maria Decesare
(9 reviews)
Maria is the greatest trainer anyone could ever wish for. Very professional, dedicated, most interested in providing the highest level of personalized workout adopted from experts in the field.
Train with Maria
Chris Vanderslice
(8 reviews)
I have been working with Chris as my trainer for over 8 years and he is wonderful. I was always athletic and fit in my college days but life catches up when you work and have kids etc. He has been great at still challenging the athlete in me while customizing our programs over the years as I have advanced or had obstacles, like coming back from a c-section. Chris customizes his approach for each client and is truly on the journey with you. I would recommend him to anyone and everyone of any age and fitness level. He takes the time to get to know you and your goals. Unlike the muscle head trainers I have seen friends use at gyms Chris is worth every penny and I have the smaller jeans to prove it. Don't hesitate and call him to see for yourself !
Train with Chris
Tomas Nagys
(7 reviews)
I absolutely love this gym. Tomas is awesome! He made me work extremely hard and push myself to my limits. Yet he reminded me to be mindful about form and listening to my body. In addition, he really cares about his clients. I was especially impressed when he reached out to me after both workouts to see how I was doing! The gym is clean and bright with an overall positive vibe. If you are looking for a new gym and trainer, I would definitely check out Elite and Tomas!
Train with Tomas
The New Jersey FYT difference
Find Your Match
Our approach is different. We recommend personal trainers in New Jersey based on you. Your goals. Your schedule. Your location. Your lifestyle. After all, this is personal training.
Find Your Match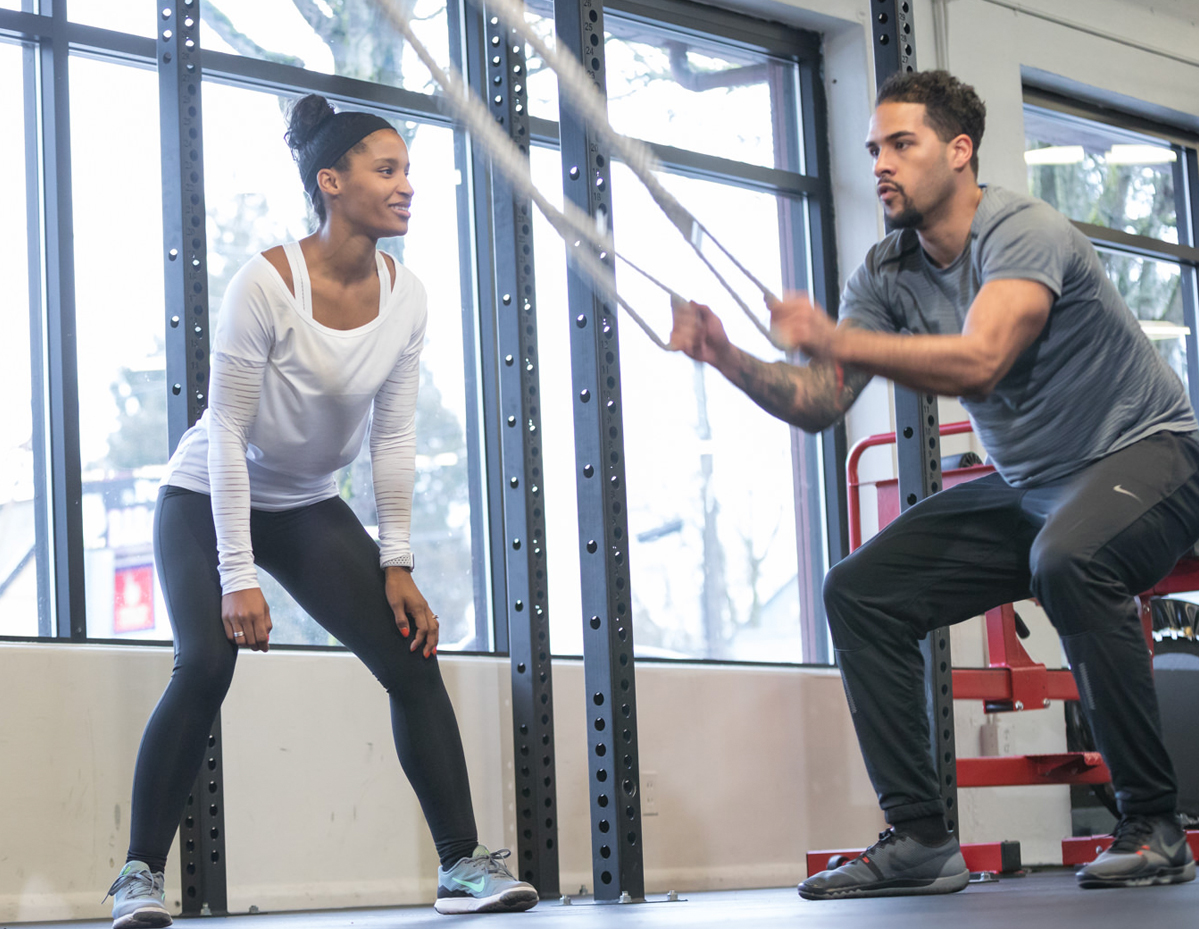 Find Your Trainer is proud to partner with the American Council on Exercise to achieve our shared mission to get people moving safely and effectively. With over 30 years of experience and over 70,000 professionals holding NCCA-accredited certifications, ACE continues to set the gold standard.
Learn More
Train In-Home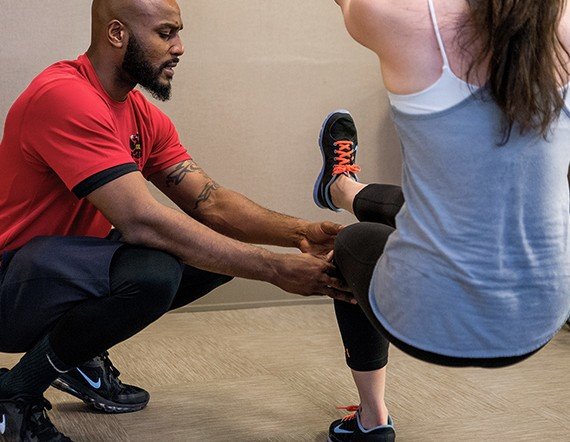 Our trusted and vetted New Jersey personal trainers will meet you at your home, office, hotel or at the park. Schedule when and where it's most convenient and comfortable for you. And we even bring all the equipment.
About In-Home Training
Simple & Affordable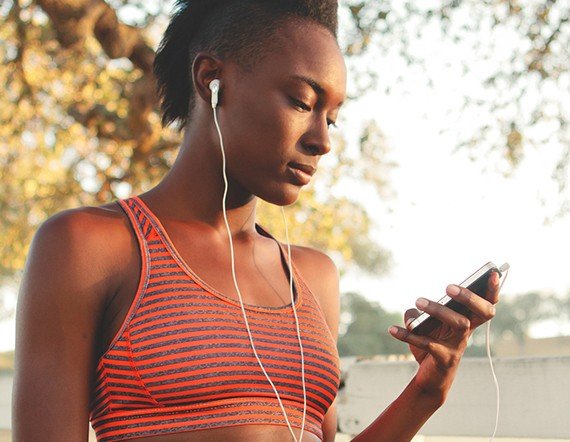 Search, schedule & pay for personal trainers in New Jersey all from your desktop or mobile device.No sales pitches and no back and forth. No memberships. No contracts. No expensive packages.
Trusted & Secure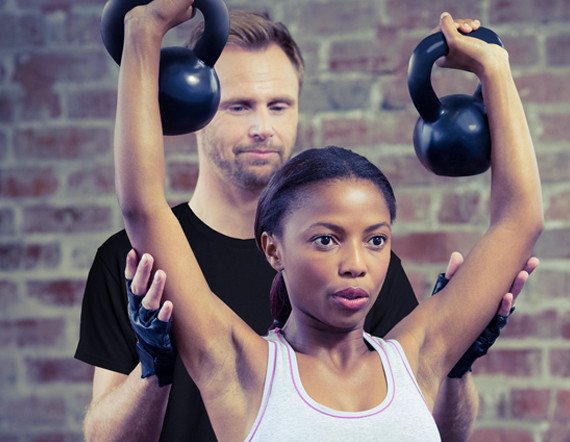 Pay securely and train safely with a vetted and insured New Jersey personal trainer.
WHY YOU NEED A PERSONAL TRAINER
Faster
"My trainer is committed to getting the most out of the workouts and to reach beyond what I'd otherwise do by myself."
-ERIC M.
Exercising with personal trainer is the fastest and most effective way to increase your strength, cardiovascular fitness, and lean body mass.1 Period.
Effect of supervised, periodized exercise training vs. self-directed training on lean body mass and other fitness variables in health club members. J. Strength Cond Res. 2014 Jul;28(7):1995-2006.
Stronger
"I've been challenged. I've exceeded what I thought were my capabilities. I'm stronger now than I've ever been. I've never felt better."
-PATTY D.
Do things you never thought possible. Run that race. Fit into clothes you love. Get ready for that big day. Feel stronger and healthier than ever.
Smarter
"I love the personalization I get with each workout. My trainer is flexible to work with and welcomed me at my level of fitness so I didn't feel intimidated. But my trainer also pushes me farther than I ever thought I could go."
-TIFFANY R.
The right personal trainer will observe where you're at and take you where you want to be with a tailor made plan to help you to achieve your goals based on your body and your lifestyle.
Safer
"I was educated on the value of proper form and technique and couldn't have gotten to the point I'm at without personal training."
-KEVIN T.
Personal trainers specialize in the sweet spot between knowing your limitations and pushing you to the next level. You will always be improving and focusing on thoughtful training as a means of staying injury-free.
...And Fun!
"Every workout is a little bit different so my body and brain don't have time to dread what's coming! It's fun and interesting and, most importantly, super effective and efficient."
-MAGGIE G.
We know what physical fitness is about more than a workout. In order to see the results, consistency is key. A trainer will keep your workouts fun and challenging so that you stay motivated to achieve your goals.
THESE THINGS COST ABOUT THE SAME AS A PERSONAL TRAINING SESSION
There are splurges and necessities. All of the below items are similar in price to a training session but won't make you feel half as good. Invest in yourself!
MOVIE TICKETS & POPCORN FOR TWO
DINNER OUT AT A RESTAURANT
100 New Jersey Personal Trainers