New Jersey Personal Trainers. Delivered.
New Jersey
Find Your Trainer delivers you the best personal trainers in New Jersey.
Train with a vetted and certified personal trainer
anywhere - a gym, your house, office, hotel or outdoors.
How Find Your Trainer Works
Find Your Match
Find the perfect personal trainer near you based on your goals, your personality, your lifestyle and your body.
Train Anywhere
Work out with trusted and vetted local trainers at your home, building gym, outdoors, or the gym. We'll bring the equipment.
Book & Pay With Ease
Effortlessly book and pay for a training session directly from the trainer's profile.
The Best Personal Trainers in New Jersey
New Jersey's Top In-home Personal Trainers
Best of 2017 - Check out these highly rated in-home personal trainers in New Jersey
Carol Michaels
(13 reviews)
Carol is the best! She is a joy to work with. Her Pilates sessions are challenging but always fun and varied. She is mindful of individual needs and shares her wealth of knowledge regarding all aspects of fitness and rehabilitation. I've been working with Carol in group classes for about six months and feel a significant improvement in my physical strength and overall well-being. I'm so glad to have found her.
Train with Carol
Tomas Nagys
(7 reviews)
I absolutely love this gym. Tomas is awesome! He made me work extremely hard and push myself to my limits. Yet he reminded me to be mindful about form and listening to my body. In addition, he really cares about his clients. I was especially impressed when he reached out to me after both workouts to see how I was doing! The gym is clean and bright with an overall positive vibe. If you are looking for a new gym and trainer, I would definitely check out Elite and Tomas!
Train with Tomas
Hector Ortiz
(6 reviews)
Hector is a very talented, professional and educated personal trainer. He is gifted in anatomy and physiology and will explain why certain exercises are being done. I've trained with him for over 5 years and will continue to train with him.
Train with Hector
Corey Cardone
(4 reviews)
Without Corey's proper training I would not have been able to get over the obstacles in my life that stopped me from being a healthy and fit human being.
Train with Corey
Jason Schlaffer
(4 reviews)
Jason Schlaffer is one of the best certified personal trainers in the health fitness industry. He is a dedicated and caring trainer who wants to help clients succeed and meet their expectations and goals. Jason is a good listener to his client's needs. His workouts are on the cutting edge, coupled with his many innovative ideas. If anyone wants to succeed and reach for the stars, in working out, then Jason is your man!
Train with Jason
Daniel Riker
(4 reviews)
Daniel and I have been training for over a year now. He is constantly innovating and looking for ways to adjust his program to you and your personal progressions and needs. Daniel has helped me build my abilities by improving joint mobility and balance, then focusing on gaining strength which has lead into specific functional training. He also pays a lot of attention to building all muscle groups in a very harmonious manner. In addition, Daniel is very detailed in his explanations for why he chooses to implement certain equipment and exercises into the routine. I like my result and now I am committed to keeping with them.
Train with Daniel
Linda Juranich
(4 reviews)
I've been working out with Linda for over 6 years and I have never felt better. She has me in great shape and, best of all she, modified my workouts when I was having back issues. I never felt I had to miss a class because my back was sore. She knew alternative exercises that allowed me to work my legs and arms without straining my back. That was so important to me. Also, she explains about nutrition and what is best to be healthy and have energy, not just how to diet. I used to think I wanted to be skinny but I now realize that I want to be healthy. My work outs with Linda have changed my life and have become an important part of my weekly routine. I find myself organizing my life around my workouts because they are so important to me. Linda is one of the most positive people I know and I am so lucky to have found her!
Train with Linda
Patrick Murray
(4 reviews)
Patrick is a fitness trainer who is very knowledgeable and careful, taking into account a client's condition and needs. I came to him after a series of accidents and injuries over several years that left me weaker and bereft of the fitness I once had. He has provided me with a broad spectrum of stretches, core and resistance exercises that address the need for overall strength and flexibility. After several weeks of training and exercise, I feel stronger and more confident. I am grateful to him for his knowledge and patience, and I would highly recommend him.
Train with Patrick
Malachi Gibson
(3 reviews)
My name is Erin Quinn and I am a 23 year old female who has been working out consistently for about a year and a half now. I have never had to worry about weight or working out in the past because I have great genes and was always very skinny. However last year I started working out for a few months and saw great results yet ended up hitting a plateau and gaining about 15 pounds. When I met Malachi, he was able to create customize workout plans for my specific needs of wanting to tone and lean out. I have been working with him since last September and finally am back to where I would like to be physique wise. He helped me stay focused, determined, and pushed me to my limits when I was getting discouraged. I really owe a lot of the credit to my fitness schedule and consistency to him since he helped me get back on track through my fitness journey. To this day I still workout minimum five days a week and along the way learned various tips and options for working out through Malachi. For example, I wanted to lean out my entire body and get a nice tone. For awhile we worked on strength training and heavier weight circuits but now Malachi has taught me different ways at this point in my fitness journey how to achieve better results such as HIIT training. These small steps and aspects of fitness that I have learned along the way really have helped me achieve goals I had for myself and Malachi was the creator of that!
Train with Malachi
The New Jersey FYT difference
Find Your Match
Our approach is different. We recommend personal trainers in New Jersey based on you. Your goals. Your schedule. Your location. Your lifestyle. After all, this is personal training.
Find Your Match
ACE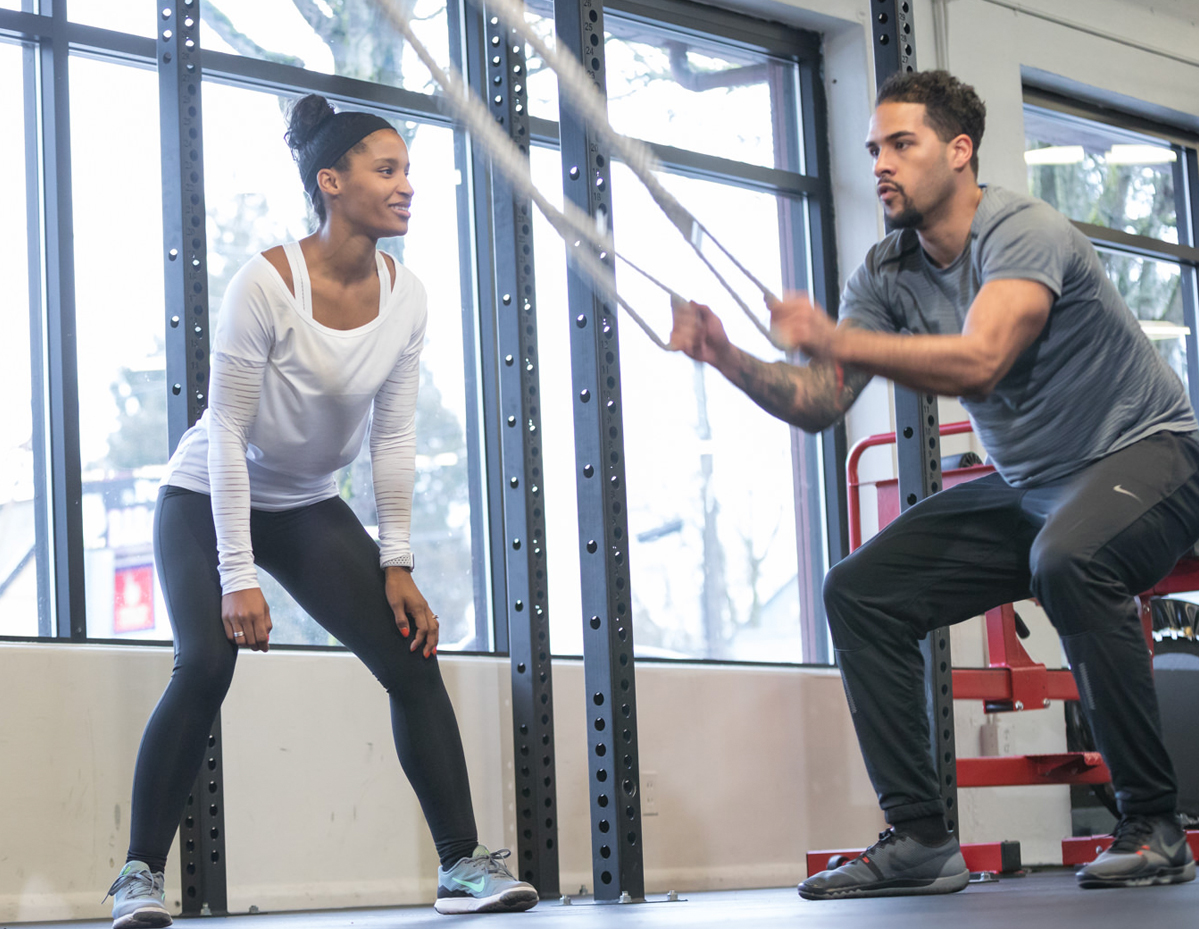 Find Your Trainer is proud to partner with the American Council on Exercise to achieve our shared mission to get people moving safely and effectively. With over 30 years of experience and over 70,000 professionals holding NCCA-accredited certifications, ACE continues to set the gold standard.
Learn More
Train In-Home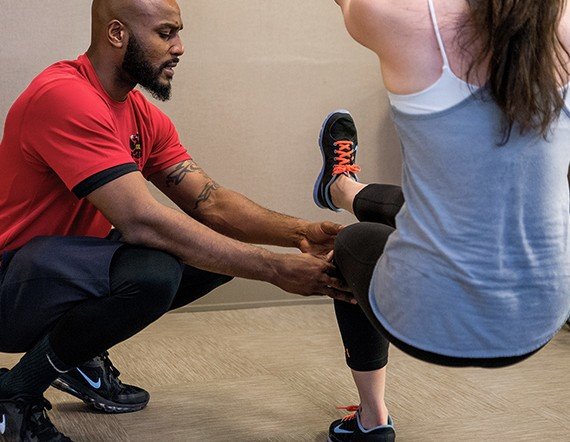 Our trusted and vetted New Jersey personal trainers will meet you at your home, office, hotel or at the park. Schedule when and where it's most convenient and comfortable for you. And we even bring all the equipment.
About In-Home Training
Simple & Affordable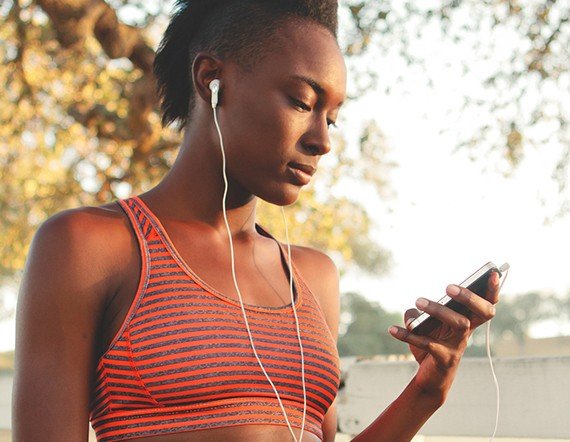 Search, schedule & pay for personal trainers in New Jersey all from your desktop or mobile device.No sales pitches and no back and forth. No memberships. No contracts. No expensive packages.
Trusted & Secure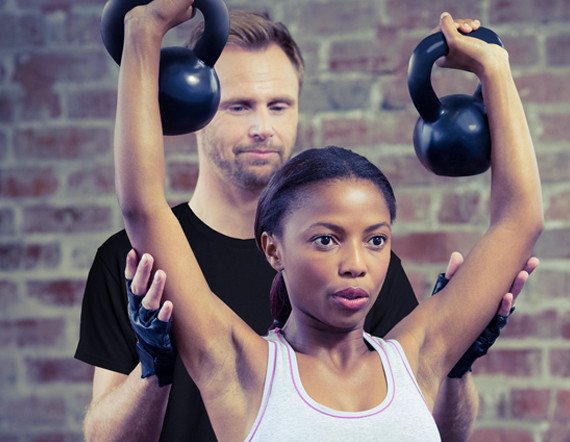 Pay securely and train safely with a vetted and insured New Jersey personal trainer.
WHY YOU NEED A PERSONAL TRAINER
Faster
"My trainer is committed to getting the most out of the workouts and to reach beyond what I'd otherwise do by myself."
-ERIC M.
Exercising with personal trainer is the fastest and most effective way to increase your strength, cardiovascular fitness, and lean body mass.1 Period.
Effect of supervised, periodized exercise training vs. self-directed training on lean body mass and other fitness variables in health club members. J. Strength Cond Res. 2014 Jul;28(7):1995-2006.
Stronger
"I've been challenged. I've exceeded what I thought were my capabilities. I'm stronger now than I've ever been. I've never felt better."
-PATTY D.
Do things you never thought possible. Run that race. Fit into clothes you love. Get ready for that big day. Feel stronger and healthier than ever.
Smarter
"I love the personalization I get with each workout. My trainer is flexible to work with and welcomed me at my level of fitness so I didn't feel intimidated. But my trainer also pushes me farther than I ever thought I could go."
-TIFFANY R.
The right personal trainer will observe where you're at and take you where you want to be with a tailor made plan to help you to achieve your goals based on your body and your lifestyle.
Safer
"I was educated on the value of proper form and technique and couldn't have gotten to the point I'm at without personal training."
-KEVIN T.
Personal trainers specialize in the sweet spot between knowing your limitations and pushing you to the next level. You will always be improving and focusing on thoughtful training as a means of staying injury-free.
...And Fun!
"Every workout is a little bit different so my body and brain don't have time to dread what's coming! It's fun and interesting and, most importantly, super effective and efficient."
-MAGGIE G.
We know what physical fitness is about more than a workout. In order to see the results, consistency is key. A trainer will keep your workouts fun and challenging so that you stay motivated to achieve your goals.
What Our Clients Are Saying
THESE THINGS COST ABOUT THE SAME AS A PERSONAL TRAINING SESSION
There are splurges and necessities. All of the below items are similar in price to a training session but won't make you feel half as good. Invest in yourself!
MOVIE TICKETS & POPCORN FOR TWO
DINNER OUT AT A RESTAURANT
More New Jersey Personal Trainers