Personal Training. Simplified.
New Jersey Personal Trainers
Find Your Trainer delivers you New Jersey's best personal trainers.
Train with a vetted and certified personal trainer
anywhere - a gym, your house, office, hotel or outdoors.
What Our Clients Are Saying
The Best Personal Trainers in New Jersey
New Jersey's Top In-home Personal Trainers
The Best of 2016 - Check out these highly rated in-home personal trainers in New Jersey
#1 Tomas Nagys
(7 reviews)
I absolutely love this gym. Tomas is awesome! He made me work extremely hard and push myself to my limits. Yet he reminded me to be mindful about form and listening to my body. In addition, he really cares about his clients. I was especially impressed when he reached out to me after both workouts to see how I was doing! The gym is clean and bright with an overall positive vibe. If you are looking for a new gym and trainer, I would definitely check out Elite and Tomas!
View full profile
#2 Corey Cardone
(4 reviews)
Without Corey's proper training I would not have been able to get over the obstacles in my life that stopped me from being a healthy and fit human being.
View full profile
#3 Jason Schlaffer
(4 reviews)
Jason Schlaffer is one of the best certified personal trainers in the health fitness industry. He is a dedicated and caring trainer who wants to help clients succeed and meet their expectations and goals. Jason is a good listener to his client's needs. His workouts are on the cutting edge, coupled with his many innovative ideas. If anyone wants to succeed and reach for the stars, in working out, then Jason is your man!
View full profile
#4 Patrick Murray
(4 reviews)
Patrick is a fitness trainer who is very knowledgeable and careful, taking into account a client's condition and needs. I came to him after a series of accidents and injuries over several years that left me weaker and bereft of the fitness I once had. He has provided me with a broad spectrum of stretches, core and resistance exercises that address the need for overall strength and flexibility. After several weeks of training and exercise, I feel stronger and more confident. I am grateful to him for his knowledge and patience, and I would highly recommend him.
View full profile
#5 Eman Lee-Hugh
(3 reviews)
If you are looking for the perfect trainer, Eman fits the bill. She's incredibly good at what she does, her work is effective, she's proffessional yet friendly, very responsive and always tries to work with my schedule despite her own. I really feel like I'm a priority to her and she truly wants the best for me. She's very encouraging and makes me feel like I've accomplished the impossible after an intense session. I've lost over 120 pounds in the year I've been working with Eman! She's truly the best.
View full profile
#6 Daniel Riker
(3 reviews)
Daniel and I have been training for over a year now. He is constantly innovating and looking for ways to adjust his program to you and your personal progressions and needs. Daniel has helped me build my abilities by improving joint mobility and balance, then focusing on gaining strength which has lead into specific functional training. He also pays a lot of attention to building all muscle groups in a very harmonious manner. In addition, Daniel is very detailed in his explanations for why he chooses to implement certain equipment and exercises into the routine. I like my result and now I am committed to keeping with them.
View full profile
#7 Hector Ortiz
(2 reviews)
Hector is a very talented, professional and educated personal trainer. He is gifted in anatomy and physiology and will explain why certain exercises are being done. I've trained with him for over 5 years and will continue to train with him.
View full profile
#8 Gary Miller
As a professional Strength Coach and Dedicated Personal Trainer (NASM CPT; PES; CES), I believe that through proper planning, goal setting, hard work and passionate motivation together we can make anyone's fitness goals become a reality and help them find the Athlete with in themselves.
With over 25,000 hours of professional training under my belt and 16 plus years in the fitness industry I am positive my professional and dynamic approach to your personal fitness programs is 2nd to none.
My goal is to achieve 5 main objectives starting with 1st keeping you injury free and helping you feel good about exercise and fitness.
2nd is to help you physically perform at your very best. This includes but not limited to strength head to toe, cardio vascular health, proper body composition (lean body mass to fat mass).
3rd I am eager to educate my clients so that they have the very best chance of success with any fitness programs we do.
4th I will hold you accountable with your programs, and I am there every step to help guide you to your ideal body shape and physical abilities.
5th I am there to positively motivate and encourage my clients' success in every aspect of well-being!
My education comes from studying Exercise Science at the University of William Paterson. I received credentials from the National Academy of Sports Medicine as a certified Personal Trainer, Corrective Exercise Specialist, and Performance Enhancement Specialist.
I have been recognized for my hybrid approach to fitness that incorporates functional training, Powerlifting, strength training, foundation corrective exercise and injury prevention methods all in one to improve physical performance and help YOU find the Athlete within!
View full profile
#9 JoAnn Gerbasio
(1 reviews)
JoAnn loves to keep her sessions fun yet can really kick your butt! After having two kids, she helped me lose the weight to even less than I had before having kids! I've never felt so confident and loving my new body!
View full profile
The New Jersey FYT Difference
Find Your Match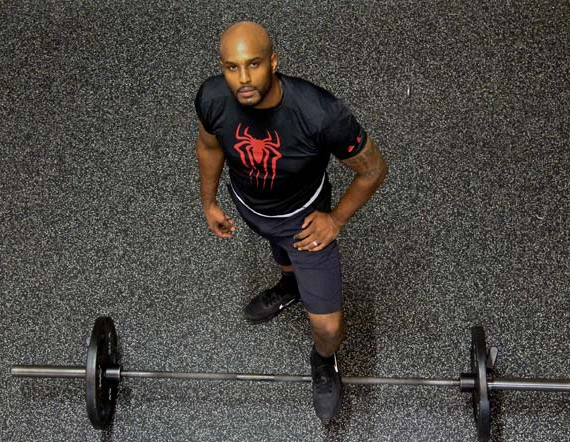 Our approach is different. We recommend trainers based on you. Your goals. Your schedule. Your location. Your lifestyle. After all, this is personal training.
Find Your Match
Train In-Home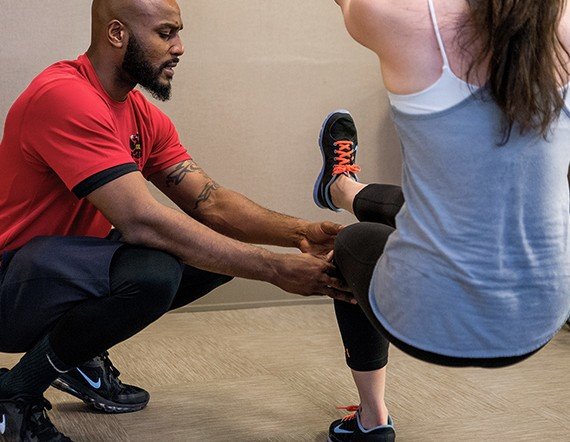 Our trusted and vetted FYT Pros will meet you at your home, office, hotel or at the park. Schedule when and where it's most convenient and comfortable for you. And we even bring all the equipment.
About In-Home Training
Train With Friends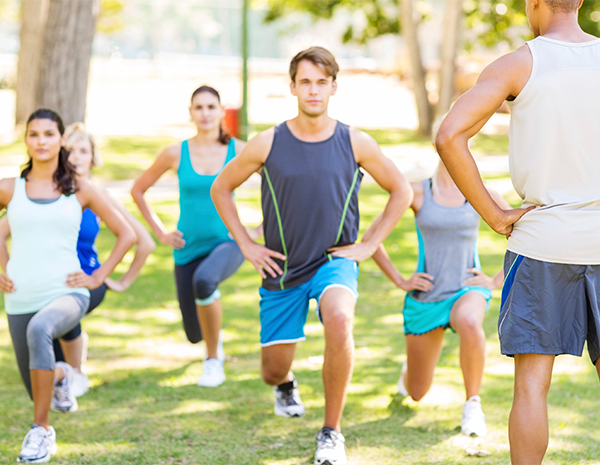 Train with a partner or up to 5 of your friends with Partner & Small Group Training session options. A FYT Pro comes right to your door! Split the cost, have fun, and bring new meaning to the phrase "squad goals".
About Partner & Small Group Training
Train at Top Gyms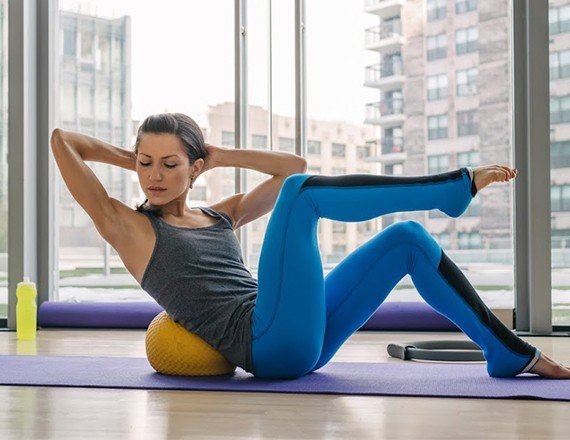 We've partnered with the best of the best so you can train at the top gyms and studios in the city. You never need a gym membership to book a personal training session.
Simple & Affordable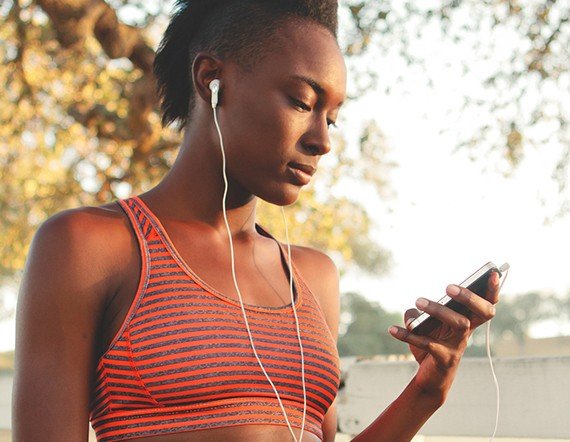 Search, schedule & pay all from your desktop or mobile device. No sales pitches and no back and forth. No memberships. No contracts. No expensive packages.
Trusted & Secure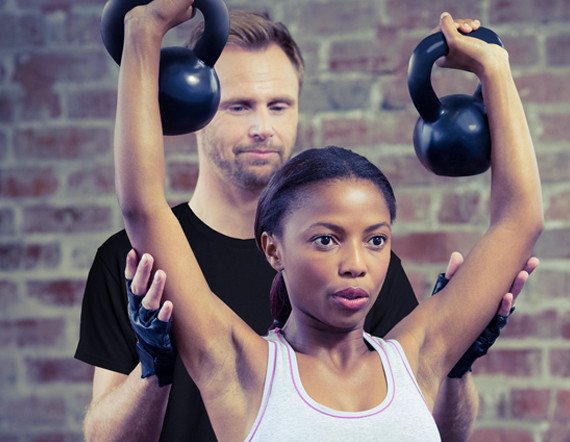 Pay securely and train safely with a vetted and insured FYT Pro.
Previous
Next
Featured FYT Personal Trainer
Tomas Nagys
My passion for fitness and health has always driven my ambitions. Using fitness as a driver to form positive life changes, my motivation is to help people be more healthy and fit, as well as happier and healthier in all aspects of their lives.
THESE THINGS COST ABOUT THE SAME AS A PERSONAL TRAINING SESSION
There are splurges and necessities. All of the below items are similar in price to a training session but won't make you feel half as good. Invest in yourself!
MOVIE TICKETS & POPCORN FOR TWO
DINNER OUT AT A RESTAURANT
More FYT Pros in New Jersey