Daniel Bowles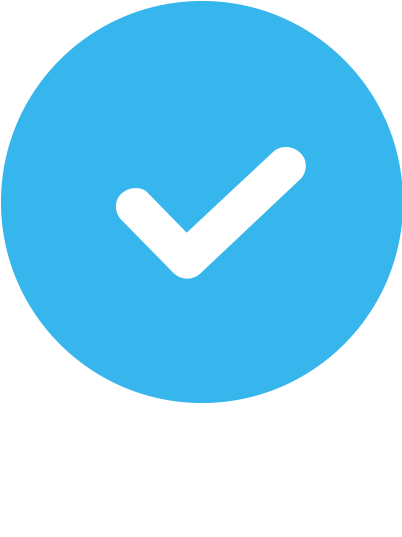 Verified
About Daniel
Hi, my name is Daniel and I'm a fitness professional. I've been a certified trainer for 1 year and have been training for the last 3 years.
I started my fitness journey in Myrtle Beach South Carolina in 2011. I have a small frame and in 2011 started taking MMA classes to put on some muscle and fell in love with training. Since then I have been pushing myself to new levels, learning new techniques and mastering my craft.
In 2014 I moved back to the northeast and started working for Optimal Health Club in Burlington, NJ. I learned a lot my time there about time management, weight loss and nutrition. These were things lacking in my arsenal and I became a much better trainer.
In 2015 I moved on to Optimal sport in center city Philadelphia. I currently train in their facilities and on my own. I've have grown here a lot and continue to learn new things, like any trainer should.
I consider myself a teacher, motivator and a coach all in one and am passionate about what I do. Helping clients achieve their goals is my goal! Become the best version of you by training with me today.
Additional Certifications
AAAI Certified Personal Trainer