This whole working out thing?
We get it — it's not easy. That's where we come in.
Fyt's Pennsylvania personal trainers provide expert guidance and support designed for
your

goals, on

your

schedule,
in the comfort and privacy of your home or building gym.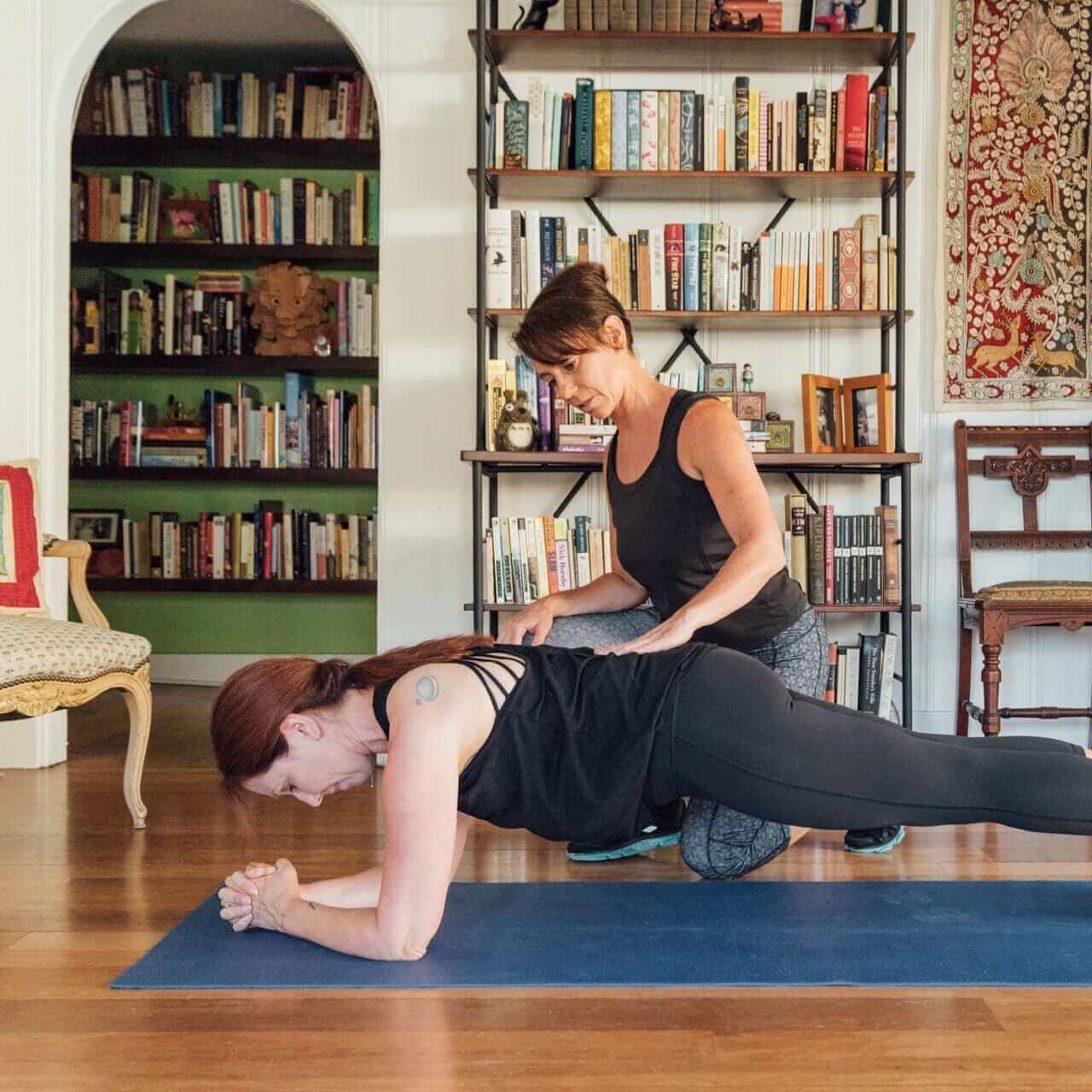 Expert Guidance
and support
Fyt Pros are real people who love helping others.
Each Fyt Pro is as unique as you are. Choose a personal trainer in Pennsylvania with the personality and experience you want.
All Fyt Pros are vetted, certified and insured so you can trust that you'll be training with the best of the best.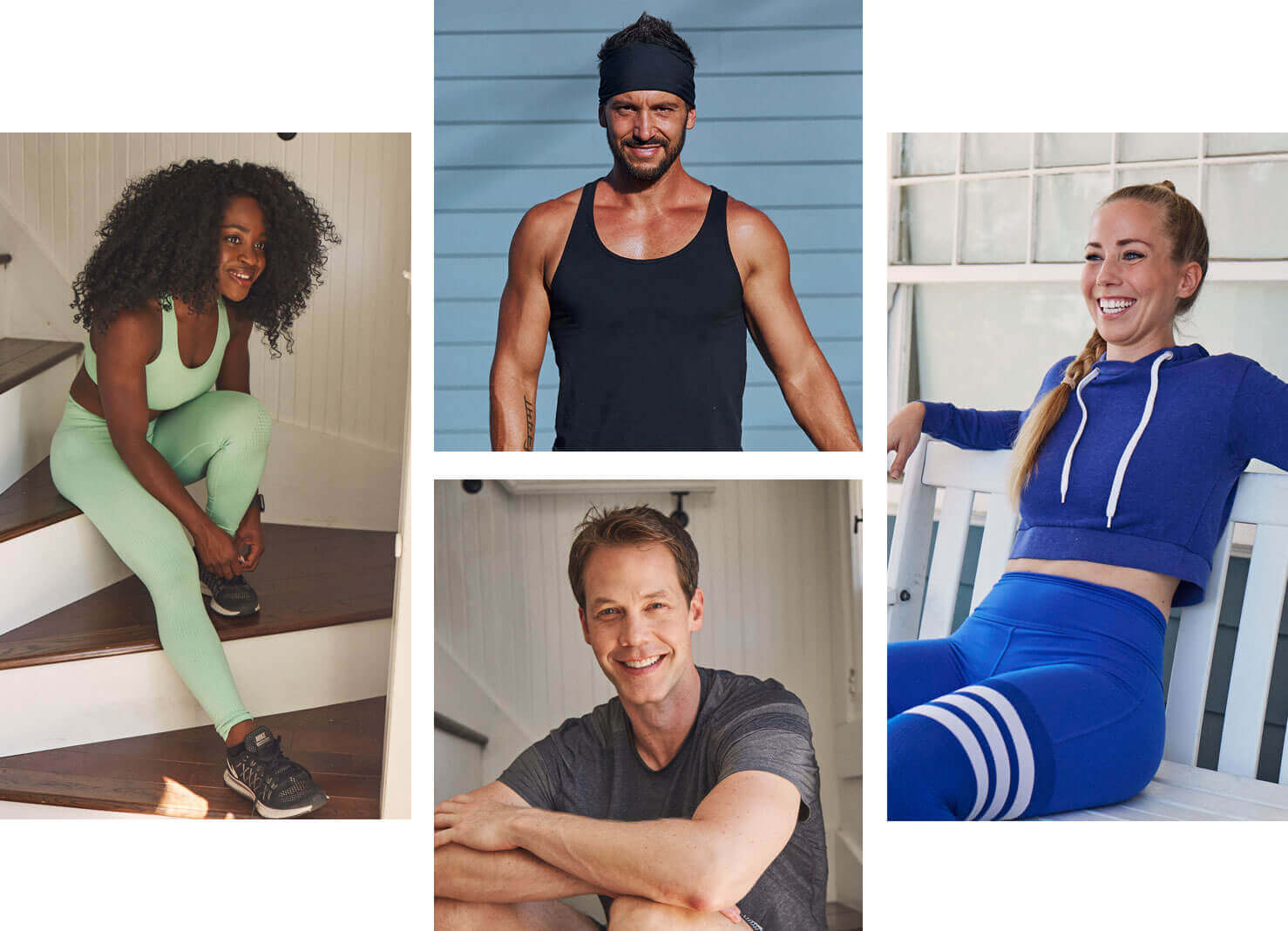 Our clients love getting Fyt!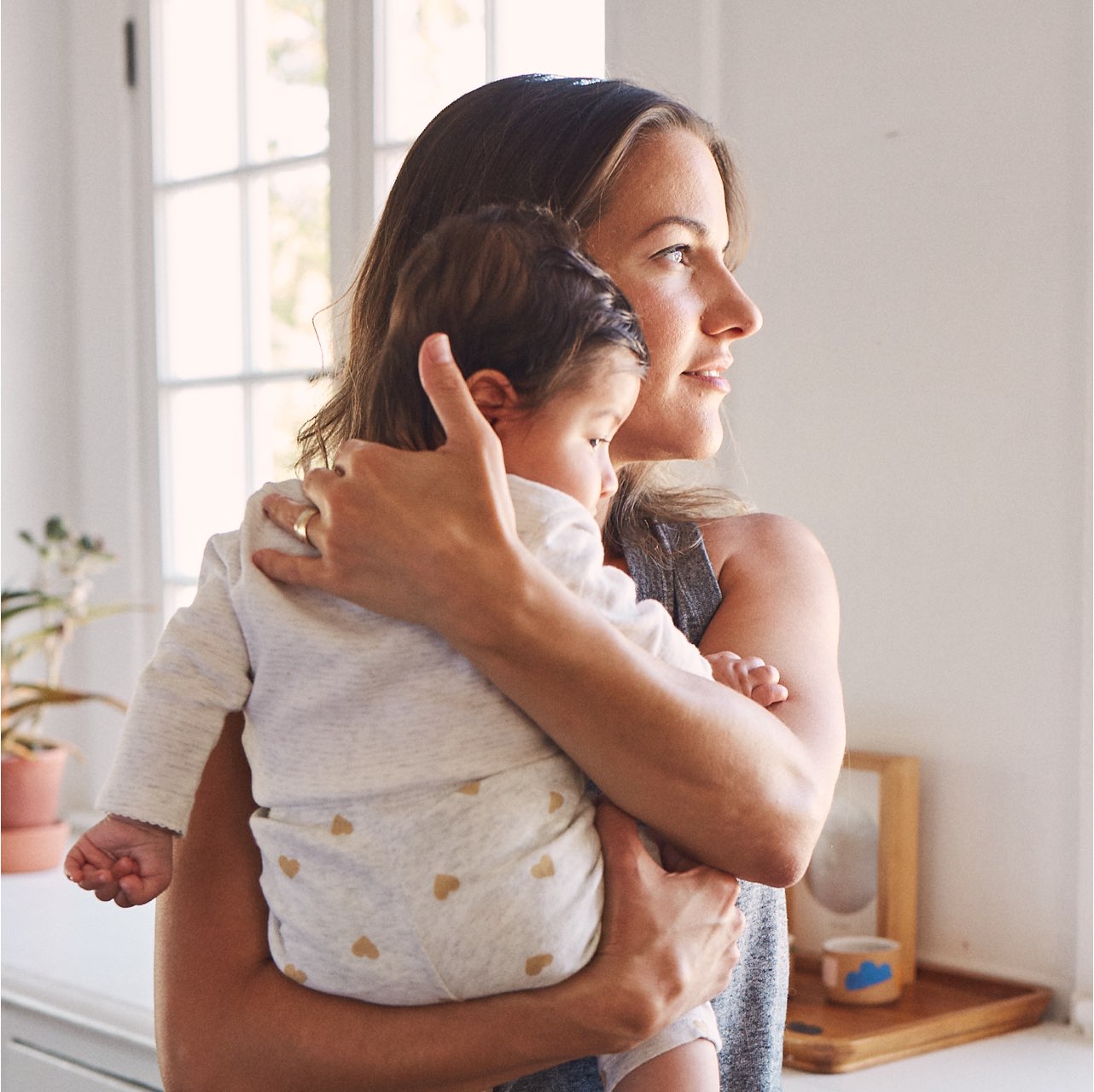 "Joann started training me after the birth of my second child when I had never felt more weak and out of shape in my life. Going to the gym with two small children was impossible, so in-home training was perfect. I am back to my pre-baby weight, I have never been in such great shape, and I have a ton of energy. Thanks, Joann!"
— Laurie D., Fyt Client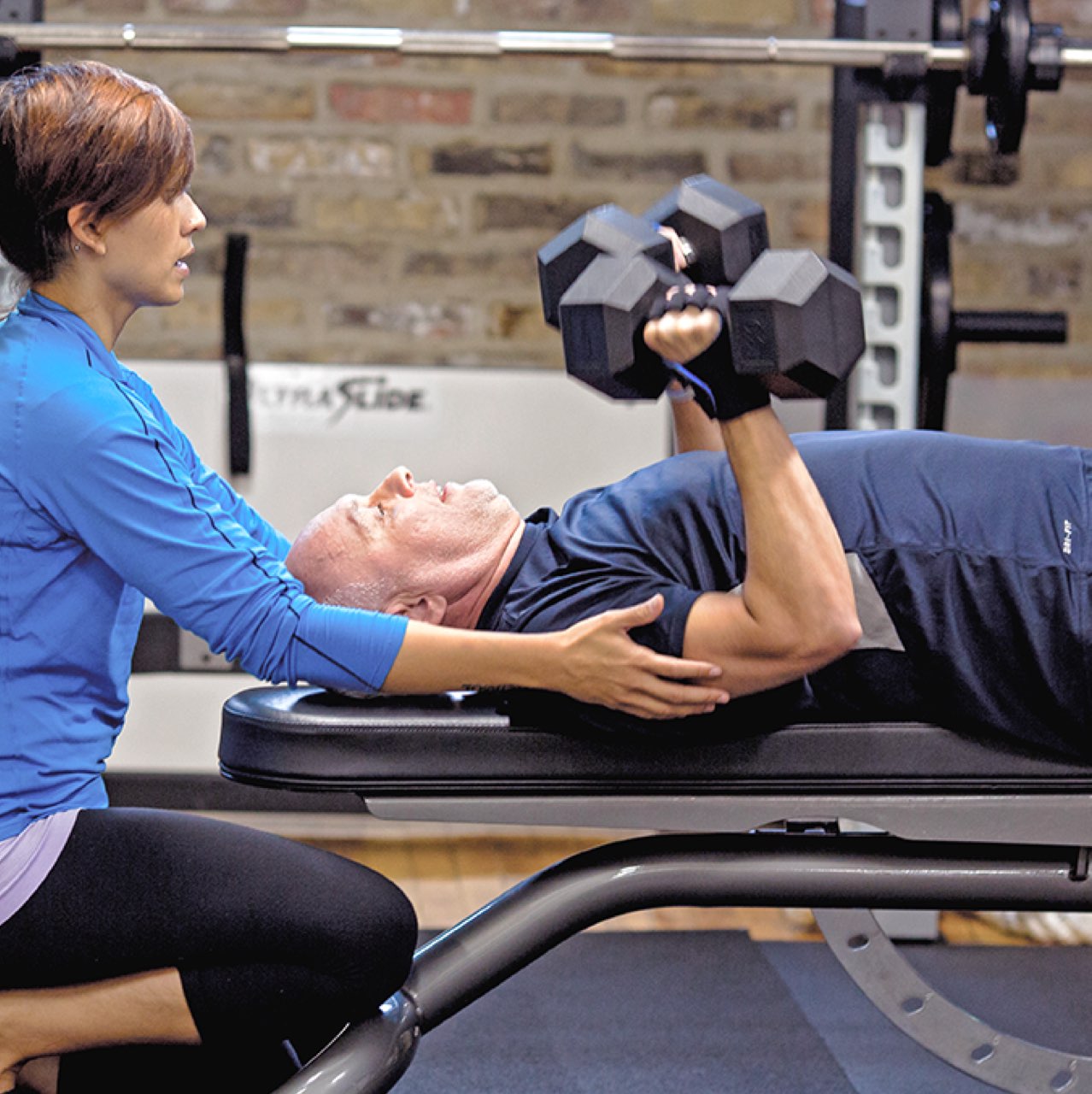 "I weighed 347 pounds and my doctor wanted me on blood pressure meds. I knew I had to do something, so I began training with April. She held me accountable and pushed me to work harder than I ever thought I was capable of. I've lost 110 pounds and have gone from a 50 inch waist to a 36 and a XXXL to a L!"
Carey A., Fyt Client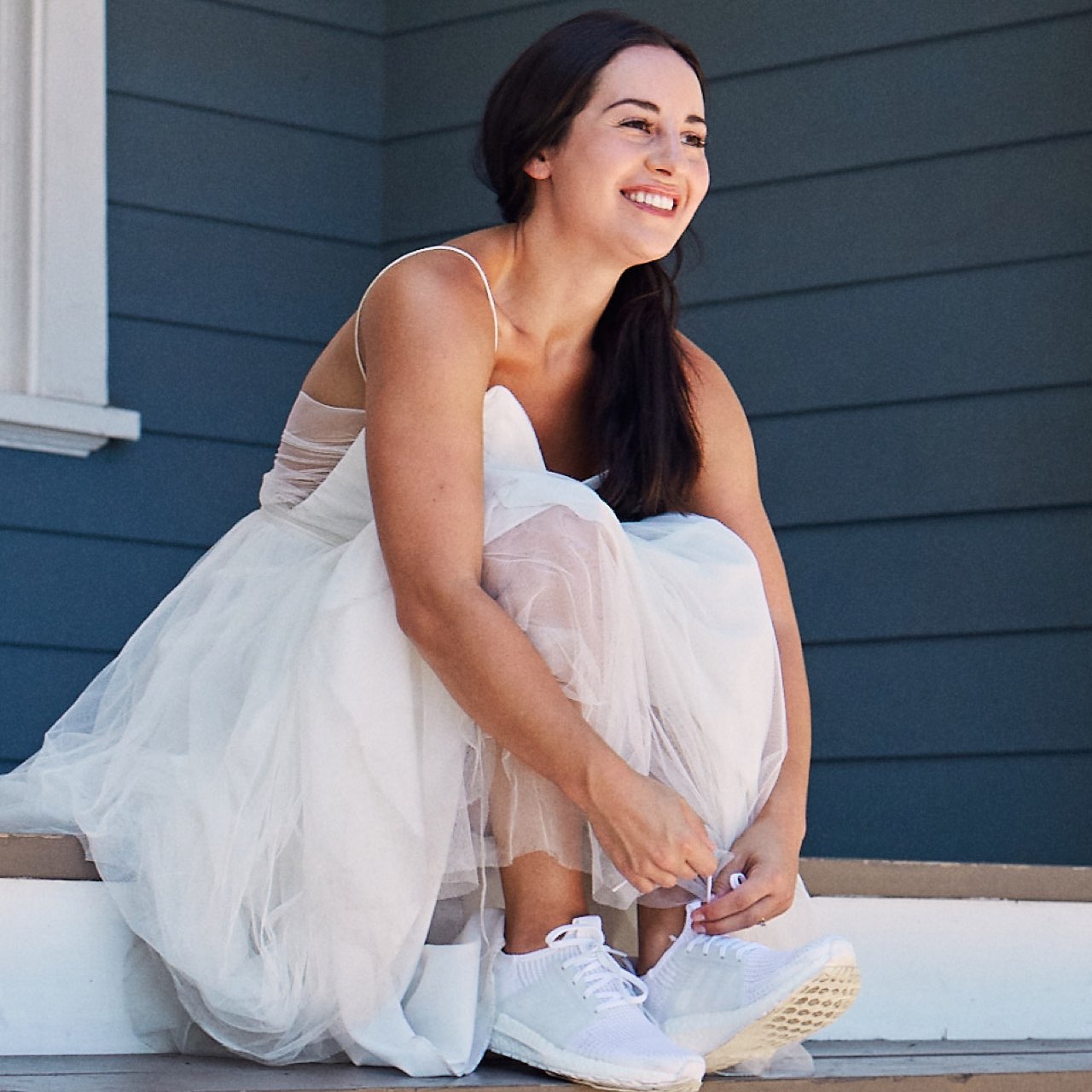 "I hate the gym scene, but working with Katie drowned out all of my fears and I was able to lose 15 pounds in 2 months, tone up and looked fabulous on my wedding day!"
Krystal B., Fyt Client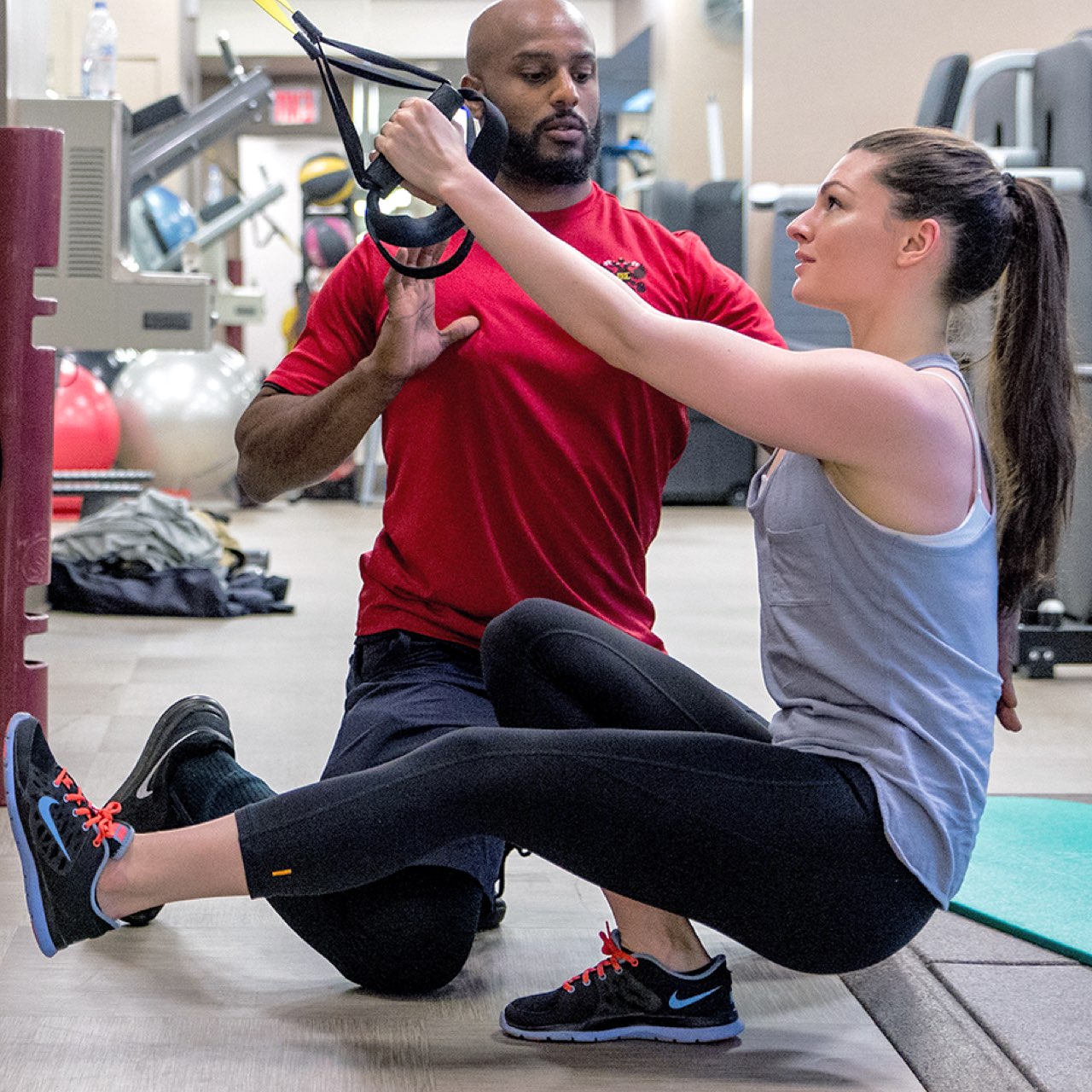 "I'm very frugal so it was hard for me to spend money on a trainer, but a friend convinced me to try it and all I can say is WOW! I am a completely different person - my confidence, health, happiness, energy, productivity and sleep have all increased dramatically in just a short period. This is the best investment I have ever made!"
Cathy L., Fyt Client
How it works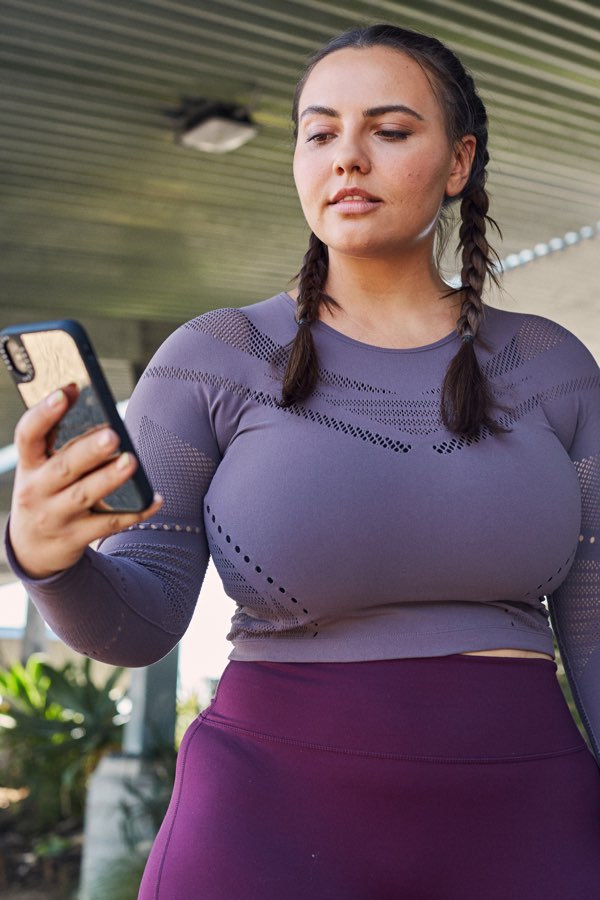 Take the quiz
Read detailed profiles and pick the perfect trainer for you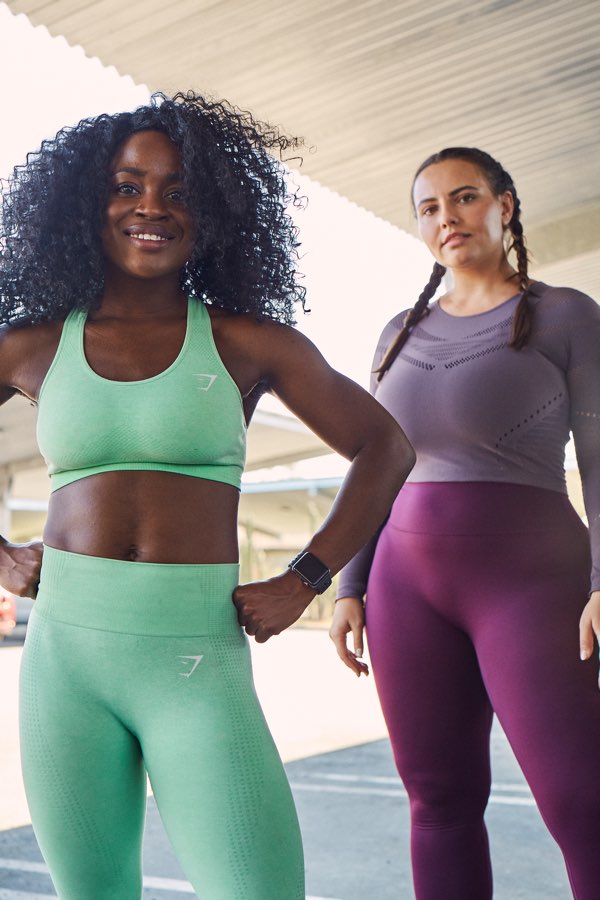 Book your session
Pick a time & securely pay online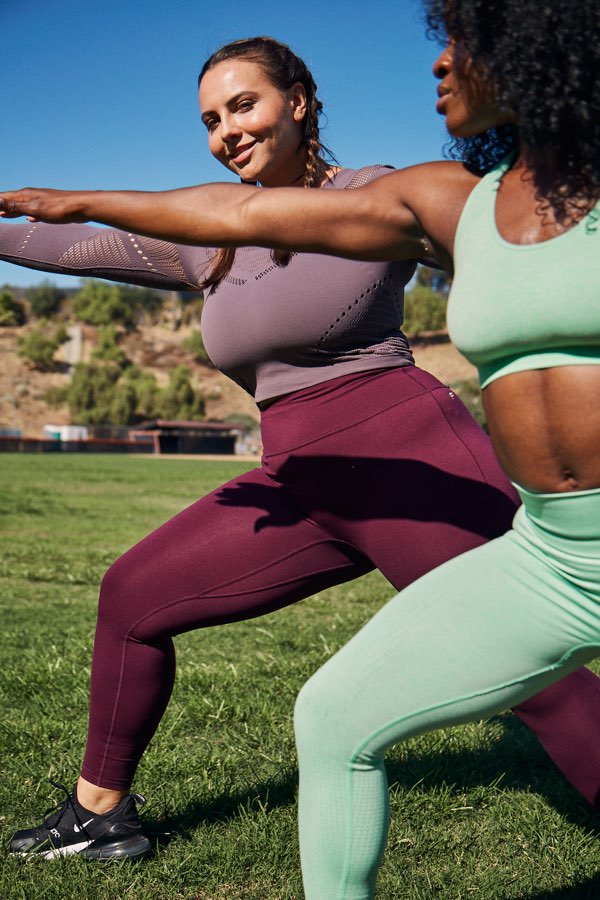 Get Fyt!
Complete your free phone consultation & have a great workout!
The Fyt Promise
Why book with us? Fyt is the only company that provides these features when booking your personal trainer so you'll have total peace of mind during your fitness journey.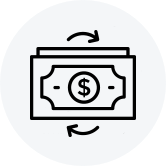 Money back guarantee after
your first session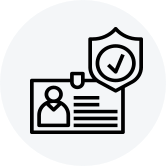 All FYT pros are vetted,
certified and insured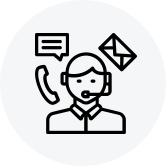 Work with a dedicated
customer support team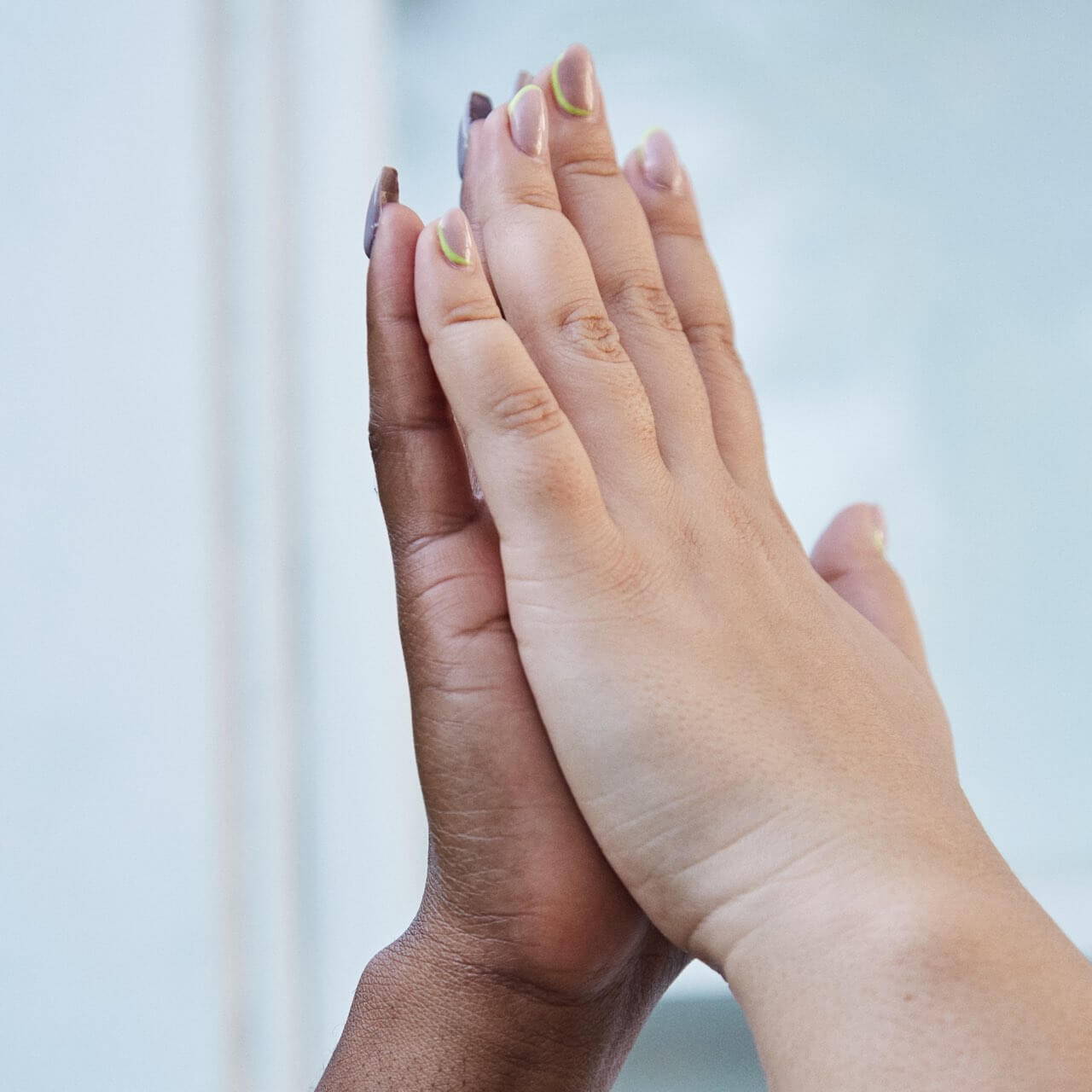 As seen in







Common questions about personal training
How much does a personal trainer cost in Pennsylvania?
Personal trainers in Pennsylvania start at $49 per session. Nationwide, personal trainers cost between $49-$164 per session.
What impacts the cost of working with a Personal Trainer inPennsylvania ?
Session Location: Surprisingly, session costs are lower when the personal trainer travels to the... Show More
How do I find a personal trainer in Pennsylvania ?
Here is all you need to know to find the right personal trainer in Pennsylvania !
Certifications and Expertise: Most people in Pennsylvania choose personal training when they want to lose weight, be healthier, get stronger, or feel better.
Your personal trainer must have an excellent understanding of human an... Show More
Who is personal training for?
Personal training is for just about EVERYONE! Here are the most common:
Beginners: Whether you are a total beginner or it's been a while since you laced up the sneakers, working with a personal trainer is the best way to get a personalized workout plan, stay motivated and get results - all while staying safe! &n... Show More
What is In-Home Personal Training?
In-home personal training means that the trainer will travel to you - at home, in your building gym, at work or a local park. Work out on your terms, where you are the most comfortable. Here are some of the benefits of in-home personal training:
You Choose the Environment: In-home personal training is designed to allow you... Show More
Is a personal trainer worth it?
Deciding if hiring a personal trainer is ''worth it'' comes down to these four factors:
Results: Working with a skilled personal trainer is the fastest way to achieve results. Period. Your personal trainer will assess your current level, create customized training plans, choreograph every moment of the workout to ens... Show More
How do I become a personal trainer in Pennsylvania ?
Here's how to becoming a great personal trainer in Pennsylvania!
Certification: The best personal training certification programs require a personal trainer to complete courses in anatomy, physiology, nutrition, and exercise science. All trainers on Fyt are certified via an NCCA accredited organization which c... Show More
Are you a Pennsylvania trainer?
Get new clients. Changes lives.