Atlanta Personal Trainers. Delivered.
Find a Personal Trainer in Atlanta
Find Your Trainer delivers you the best personal trainers in Atlanta.
Train with a vetted and certified personal trainer
anywhere - a gym, your house, office, hotel or outdoors.
What Our Clients Are Saying
The Best Personal Trainers in Atlanta
Atlanta's Top In-home Personal Trainers
Best of 2017 - Check out these highly rated in-home personal trainers in Atlanta
#1 Khandy Williams
(19 reviews)
Top notch trainer!! Approachable, understanding and delightful! She makes workout geared toward your strengths yet challenging. Ive been working out with her for the past 3 years and have enjoyed every moment!
View full profile
#2 Donald Cumberbatch
(17 reviews)
Donald is great! I've had a few trainers prior to him but none as professional and welcoming as he. Don't get me wrong, he is tough but caring. He is just as motivated about your journey as you. I would definitely recommend hiring him. Thanks Donald for all your support!"
View full profile
#3 Yancy Jones
(13 reviews)
I have been training with Yancy since April 2015. Since then I have EXCEEDED the fitness goals that I had set for myself. After struggling to gain weight, I was able to gain 9 lbs of MUSCLE in my 1st month. He is very passionate about his craft and if you follow his instructions you will no doubt see the results you are looking for.
View full profile
#4 Windsor St. Victor
(13 reviews)
I started seeing results from the second week of training. You will never be bored with Windsor. Always comes with a new routine. Before you know it will be doing 900 crunches without pain I recommend him. Great trainer.
View full profile
#5 Michael Heath
(11 reviews)
Gosh, where do I begin?! Michael is awesome! From the moment you walk in and you're greeted with a smile, your name and big high five, you know you're in a great place. My schedule changes weekly and I have to admit, it's difficult to stay motivated. However, he never seems to let me down when I let myself down. He is constantly motivating me and thoroughly checking my progress to make sure I stay the course. I loved looking forward to going there. I felt stronger after every visit and that's what it's all about.
View full profile
#6 Sally Hughes
(7 reviews)
Sally is a consummate professional, with many years of experience in helping her clients achieve their fitness goals. She is highly knowledgeable, yet friendly and approachable, and knows how to effectively motivate while maximizing progress and keeping sessions enjoyable. Highly recommended.
View full profile
#7 Matt Orlando
(7 reviews)
My husband worked with Matt for over 6 months. He was a wonderful, professional trainer. He gave my husband a good foundation and love of weight training! It's been well over a year and my husband is happier, healthier and looks sexy! Matt is the best trainer - highly, HIGHLY recommended.
View full profile
#8 Bill Bennett
(5 reviews)
I had been working out for a few years without significant results, and then I met Bill. He is very knowledgeable and methodical about personalizing your workout. He's a stickler for form and helps target every muscle group without injuries. I have become stronger than I ever dreamt was possible. Can't say enough good things about him!
View full profile
#9 Elizabeth Rowan - YOGA ONLY
(4 reviews)
Elizabeth is so much fun to be around and her classes are very unique. She shares stories from yoga texts before each class, applies them to real life situations and carries that into a mentally and physically challenge throughout each practice. She is committed throughout the class to adjusting postures to perfect form and to push everyone to that place just beyond the comfort zone- where change happens. The combination of these techniques has deepened my practice in just a few months, after having practiced for a few years with little change.
View full profile
FYT's Featured Atlanta Personal Trainer
Elmore McConnell
These are my Pricing for Small Group Personal Training Only.
Elmore considers himself more than just a personal trainer but The Body Transformation Expert. With a background in weight loss, body sculpting, athletic performance enhancement and physical therapy, he has the track record that attests that he can get you the results you've been looking for.
Elmore has been featured on two of the top online Health Fitness sites (Ehow and LiveStrong.com). Elmore not only has the passion for transforming bodies, but he has the certifications to back it up. He received an Exercise Science degree from Mississippi State University and has developed weight loss, muscle, and strength training programs for clients with physical and medical limitations such as the following: Type I and II diabetes, high blood pressure, cholesterol, knee and hip replacements, shoulder and back Injuries, bulging, herniated disks, polycystic kidneys, fibromyalgia, arthritis, ACL and LCL Injuries.
Elmore has effectively trained over 25 doctors in weight loss, as well as increased clients' awareness through health and lifestyle management education.
THESE THINGS COST ABOUT THE SAME AS A PERSONAL TRAINING SESSION
There are splurges and necessities. All of the below items are similar in price to a training session but won't make you feel half as good. Invest in yourself!
MOVIE TICKETS & POPCORN FOR TWO
DINNER OUT AT A RESTAURANT
More Atlanta Personal Trainers
The Atlanta FYT Difference
Find Your Match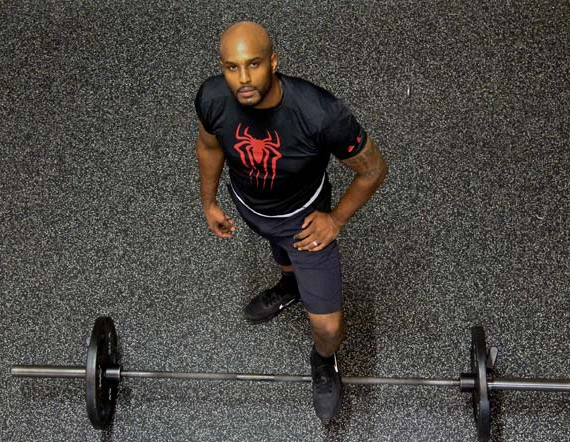 Our approach is different. We recommend personal trainers in Atlanta based on you. Your goals. Your schedule. Your location. Your lifestyle. After all, this is personal training.
Find Your Match
Train In-Home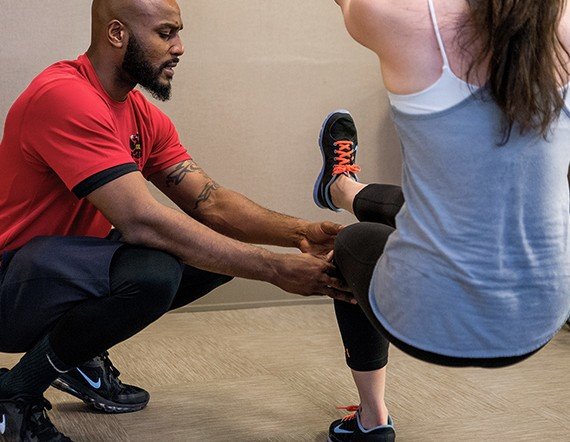 Our trusted and vetted Atlanta personal trainers will meet you at your home, office, hotel or at the park. Schedule when and where it's most convenient and comfortable for you. And we even bring all the equipment.
About In-Home Training
Train With Friends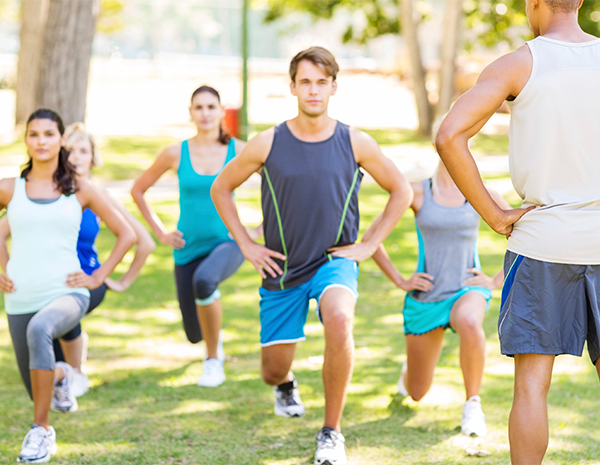 Train with a partner or up to 5 of your friends with Partner & Small Group Training session options. A Atlanta personal trainer comes right to your door! Split the cost, have fun, and bring new meaning to the phrase "squad goals".
About Partner & Small Group Training
Train at Top Gyms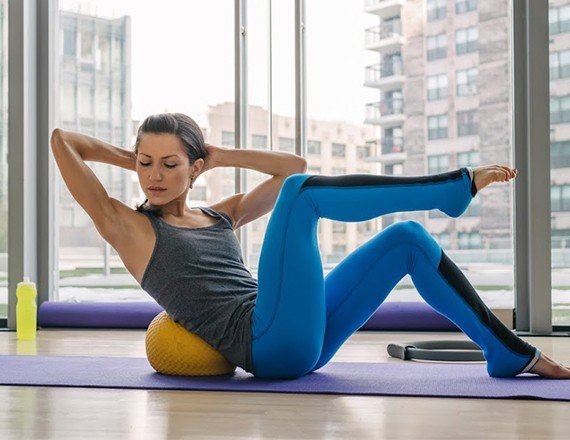 We've partnered with the best personal training gyms in Atlanta so you can train at the top gyms and studios in the city. You never need a gym membership to book a personal training session.
Simple & Affordable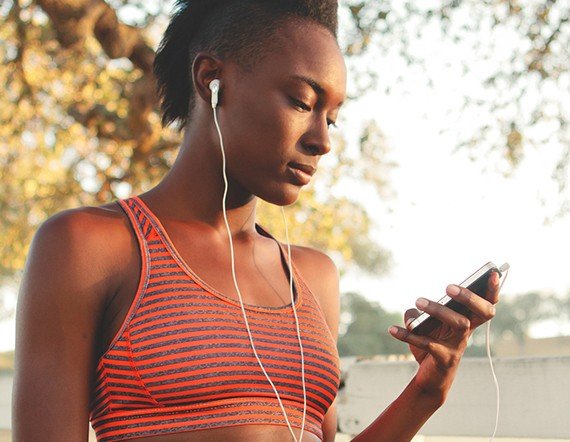 Search, schedule & pay for personal trainers in Atlanta all from your desktop or mobile device.No sales pitches and no back and forth. No memberships. No contracts. No expensive packages.
Trusted & Secure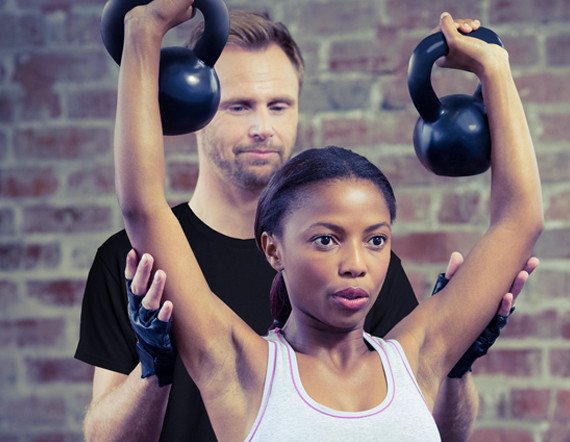 Pay securely and train safely with a vetted and insured Atlanta personal trainer.
Previous
Next