The best way to find
a personal trainer.
Period.
Austin's best vetted and insured personal trainers delivered to your home, park, or building gym.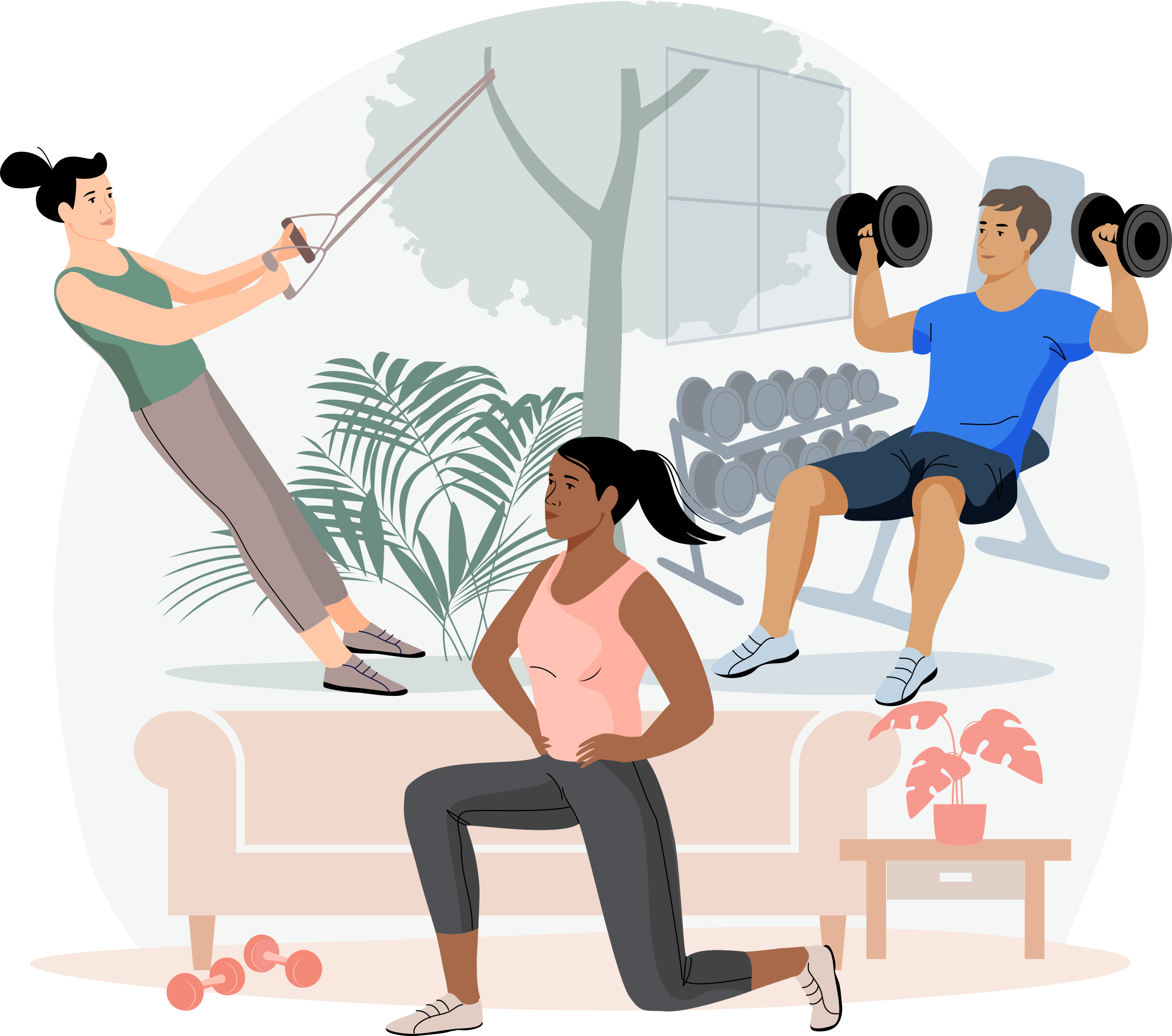 Now is the time to invest in your health.
Find Your Trainer makes getting fit simple.
Exercise where you want, when you want.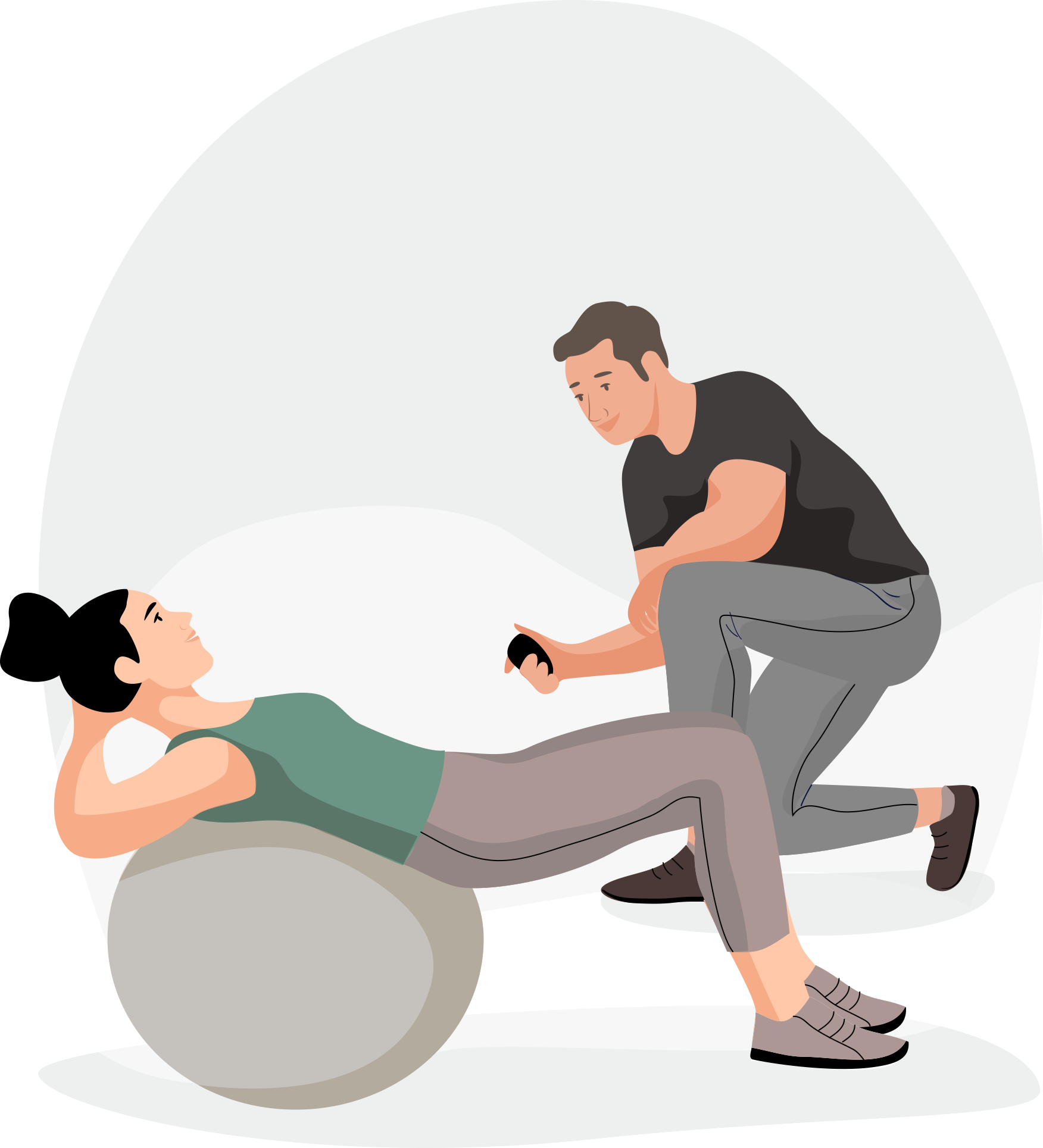 Let's face it, getting in shape can be hard. Our Austin personal trainers will create a personalized workout plan, show you what to do, and support you every step of the way. We are committed to your long-term success.

FYT Pros have helped thousands of people just like you.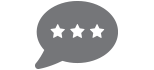 Read bios and reviews of personal trainers in Austin and pick the perfect one for you.
Austin personal trainer reviews

Personalized
I purchased a package for my mother remotely. Brooke has been very accommodating with my mother's needs and my arrangements. She personalized the fitness program to meet the physical needs for my mother's lifestyle change. I recommend Brooke.

Meghan
She is terrific and is helping me a lot.

Great Site.
Great site. Found a great trainer to help me achieve my goals.

high convenience
The site was easy and setting up a trainer that personally works around your schedule and location is perfect for what I need!

Find Your Trainer has been a great experience!
Finding and working with a trainer has been so easy through this site. No regrets!

Kristen Lane
Kristen is a great trainer and coach.

Great trainer!!
I highly recommended ruslana! I've done 1 session so far and it is nice to have a trainer that focuses on your needs and ability's. I'm only a beginner so it was nice having her break down how to target the areas I'm trying to improve!

Always punctual, prepared with a
Always punctual, prepared with a good plan, patient with me!

Great trainer
Annika is really wonderful. She understands what I need help with and is great at explaining why each exercise is useful. She is smart, lively, a joy to work with!!
How it works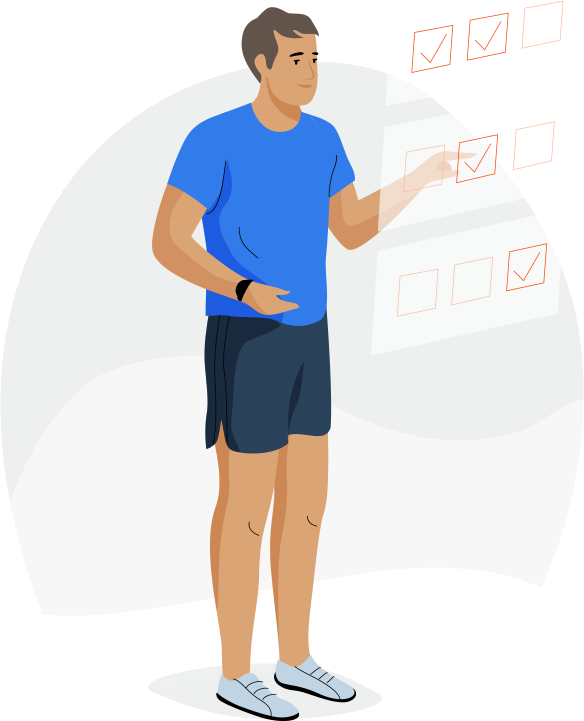 1. Take the quiz
Get matched & pick the
perfect local Austin trainer for you.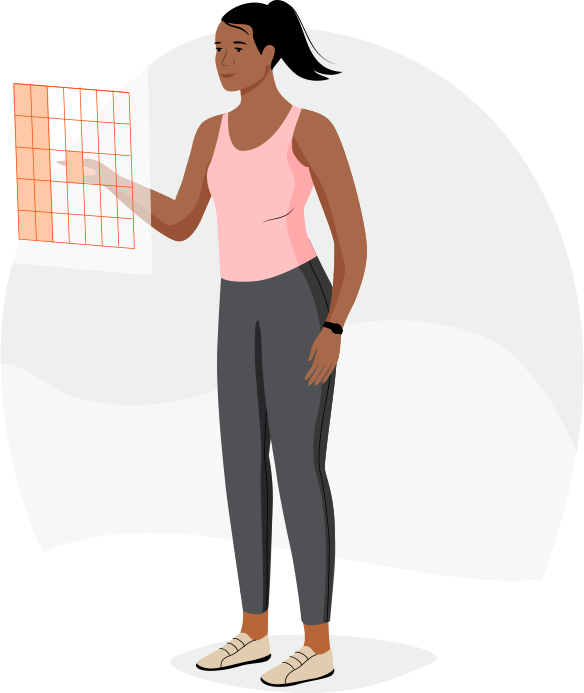 2. Book your session
Pick a time &
securely pay online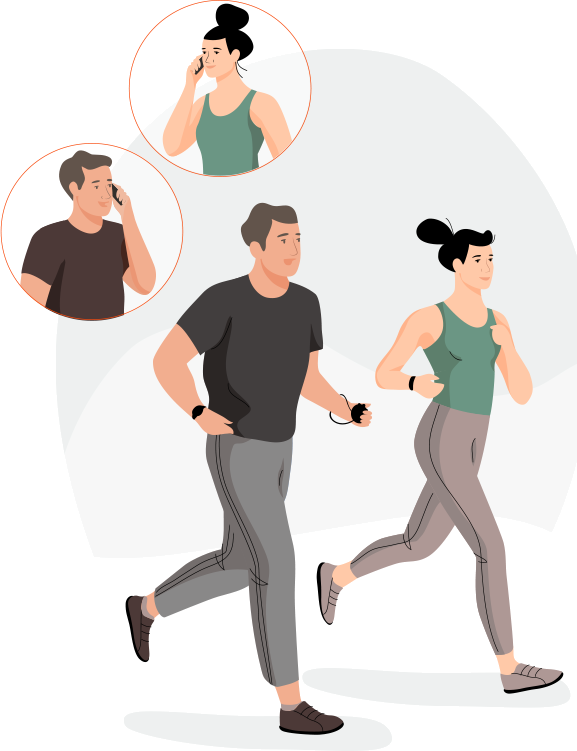 3. Get FYT !
Schedule your free phone
consultation & start working out!
The FYT promise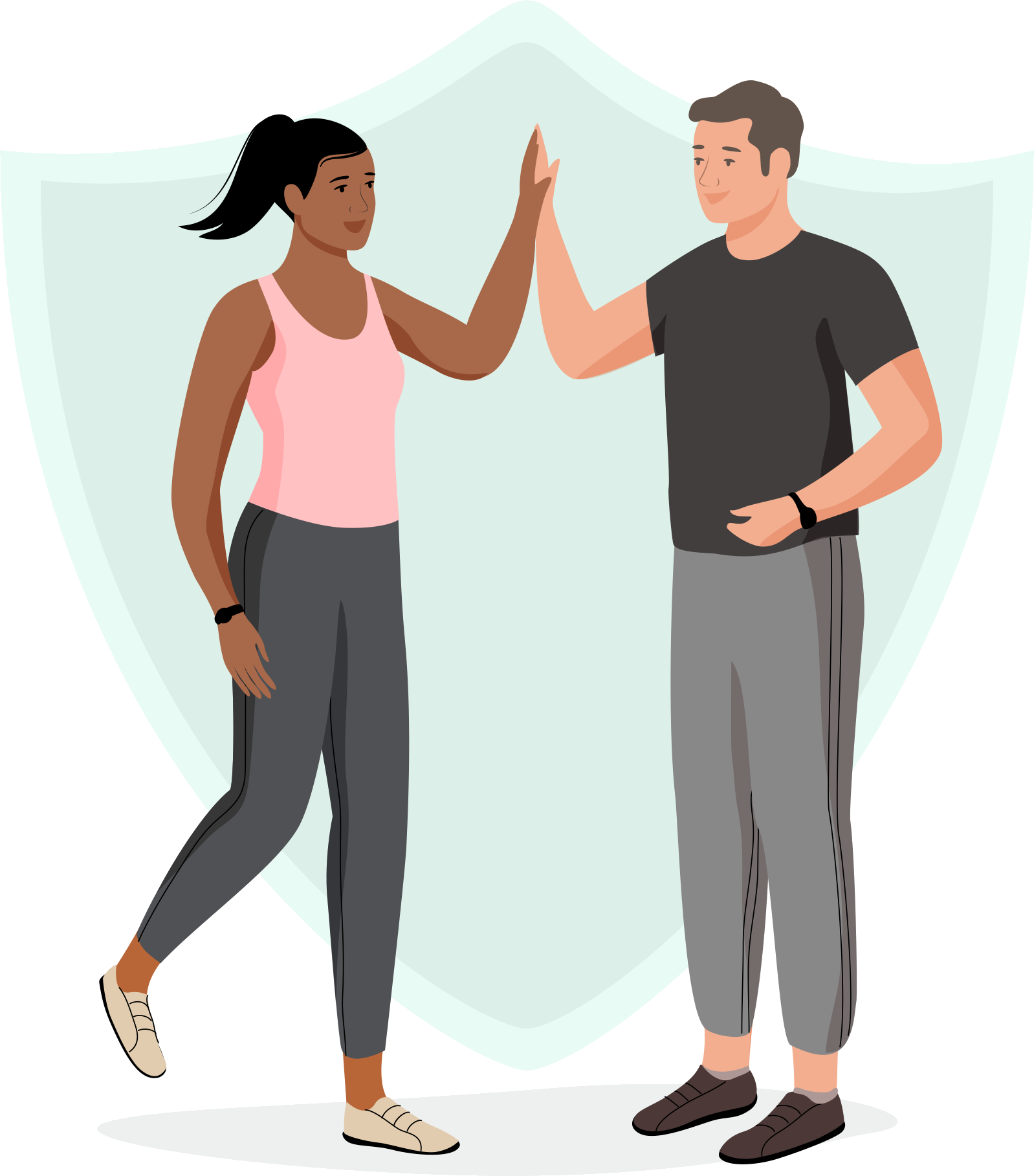 FULL money back guarantee after your first session if it isn't the BEST exercise experience you've ever had!

Always be supported. Never judged.

All FYT Pros are certified, insured, and complete a full background check.

Your trainer will bring all the equipment you need for your workout.

Free phone consultation after you book your first session.
As seen in








The best personal trainers in Austin
Carl Williams
(21 reviews)
My Experience with Carl has been exceptional, he knows his stuff and always challenges me. If you're looking for an excellent trainer look no further, Carl is your guy. Huge plus is his knowledge on what you should be eating and will help you out with a meal plan.
Train with Carl
Jennifer Conway
(14 reviews)
Jennifer is an outstanding person. Jen embraced the art of teaching Yoga with style and grace. She's thoroughly informative as well as a joy to be around. There's always been something about Jen that I just couldn't put my finger on until it came to me recently.......there's always energy and light surrounding her. I'd want Jennifer on my team for sure!
Train with Jennifer
Justin Wecker
(8 reviews)
Justin is the best personal trainer I have ever had. This husband and wife team go far beyond what any fitness company would do. They will definitely help you reach your goals. Their nutrition plans as well as their training are top notch! I highly recommend this company to anyone and everyone!
Train with Justin
Beth Carr
(8 reviews)
When I think about a passionate and caring trainer I think of Beth! She always goes above and beyond for her clients. She will cater to your needs and helps you achieve your goals. Being a trainer and coach is truly her calling. If you are looking for someone to help you reach your health and wellness goals look no further, you've found the best one!
Train with Beth
Whitney Otstott
(7 reviews)
Whitney has been my trainer for over a year now. I have been going 5 mornings a week. I can't imagine starting my day any other way. She is so smart and intuitive. She listens to your goals and helps you work steadily towards achieving them. She changes up routines everyday so I am never bored. When I started, I was not into working out, but I was active because of my hectic and stressful schedule. Hiring her was the best thing I have ever done for myself. I look forward to my work outs, and the benefits I am experiencing are beyond my expectations. I am strong. I am fit. I am healthy. I feel much less stressed. I have more energy. I am a happier person all around. She is an absolutely amazing trainer!
Train with Whitney
Nicholas Meador
(4 reviews)
I have always struggled with my weight and even got to a place where I was so big I couldn't do normal everyday things. I have now lost almost 200lbs total with Nik and my life is night and day different! Nik not only helped me physically, but his positive influence and hard motivation gave me the confidence to date again and am now planning on proposing to my girlfriend! I owe a huge portion of my life success in the last couple of years to Nik! He's hard and tough, but extremely passionate and caring. Nik is the best HANDS DOWN!!!
Train with Nicholas
Joanne Blackerby
(6 reviews)
At 6'4 and 250+ pounds, I was embarrassed about the way I looked and how far I'd let my body slip. With support from Jo Anne B. and Spirit Fitness I came to enjoy exercise and eating more sensibly. My weight loss was gradual and over 7 months stabilized at a lean 210 lbs. Today, I sleep better and feel better about myself and the way I look.
Train with Joanne
Kiah Glover
(5 reviews)
I have always had second thoughts when it came to my fitness and getting in touch with a trainer, but my perceptions changed the day I met Kiah. Let me tell you, he talks about health and real time fitness in a way that even I could understand. With exercises and simplified diet concepts that worked, he made sure to keep me focused on changing my bad habits permanently. Not to mention, the motivation he provides is nothing short of amazing, makes you want to keep it going, without getting bored or considering how physically demanding the workouts are. I am in love with myself again and feel like Kiah's mentality has definitely rubbed of on me.
Train with Kiah
Jennifer Ikonomidis Crabtree
(5 reviews)
I have worked with Jen for about a year now and the progress I have made keeps me coming back for more! She's supportive and an excellent motivator! Getting guidance with my nutrition was such a wonderful added bonus! I have learned so much by working with her and I fully recommend her!
Train with Jennifer
Are you a Austin trainer?
Get new clients. Changes lives.