Courtney Stanley
Courtney Stanley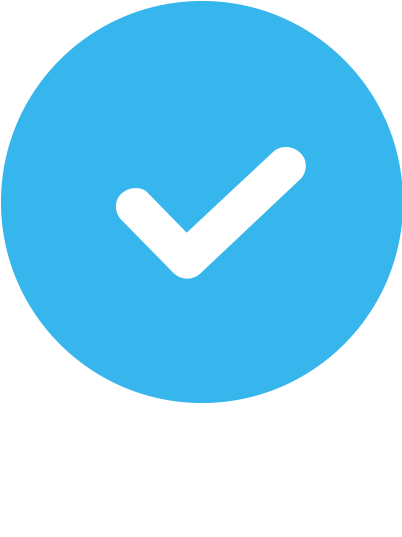 Verified
Thank you!
Your request has been submitted and we'll email you as soon as availability for your trainer is added.
After years of hinging my fitness solely on how I looked (and never being satisfied), I decided to dig deeper to find out why I only cared about my appearance when I considered my health. I discovered that societal pressures, media influences, and common misconceptions about women's bodies were driving me to approach my health in an unhealthy way! I had been taught from a young age that being thin was the best way to know I was healthy, and having perfect abs was the ultimate sign of confidence, discipline, and accomplishment (I was very wrong!). Through furthering my education, extensive research on my own, trial & error, and some very deep soul-searching, I found out that my ideal health was rooted in how I felt, not in how I looked. Once I realized this, something amazing happened: I started to see huge results. I started caring about health for the right reasons and my ideal body started to emerge. It also became increasingly clear that my happiness was directly connected to living a [holistic] healthy lifestyle, not obsessing about my weight or worrying about eating too much. Now, when I look in the mirror, I see a body I am proud of, skin I am confident in, and a woman looking back at me living a life that I love!
It's simple. Feel great = look great. Focus on being healthy for the right reasons, and everything else will fall into place.
The change you will see in yourself is 100% worth it, after all, we only get one shot at this beautiful life. What I want to show you is that making your health a priority can be enjoyable and incredibly rewarding, it doesn't have to be a sacrifice: you just have to change your perspective!
Changing your perspective and embracing the changes you will make to be truly healthy will benefit you in ways you didn't even know were possible. I believe that the building blocks to feeling confident, content, and truly alive start with simply how we eat, how we move, and perhaps most importantly, how we think about our health. Being healthy should feel fantastic, not like a burden or as though we are missing out! I don't believe in deprivation or dieting and do believe that learning the truth about nourishment and movement can empower you to live the life you deserve.
The best way to achieve your goals is to start. Take responsibility, commit, and take action. You will never change your life until you change something you do daily (one of my favorite quotes, author unknown). The biggest changes happen by taking small steps, over and over, until you make a change. I want to show you how to stop taking your life for granted and live to the fullest. Let me be your support system and provide assistance in the form of guidance, education, and accountability to help you crush your goals and live a healthier, happier life.
I will help you to stop making excuses and start getting back in touch with your innate ability to not only take better care of yourself but also find joy in your wellness practice & daily life!
I welcome you to schedule your free consultation so we can get to know each other a little better and decide if working together would be a good fit!
When I'm not coaching, I'm a distance runner aspiring to qualify for Boston someday (I'm a few years out!), a freelance artist and amateur designer, and I love to drink herbal tea and read to relax. I'm sober from alcohol and very grateful to be at service to others for a living.
My favorite treat is dairy-free ice cream and (fittingly) my motto is "progress not perfection" :) I strive to have no regrets and leave this world a better place than I found it.
The best way to achieve your goals is to START.
1-on-1
Subscribe & Save
$59 / hr
Partner
For 2 people
$44 / Person
Money Back Guarantee
Areas of Expertise
Core and Balance

Nutrition

Strength Training

Weight Loss

Flexibility and Mobility

Posture

Functional Training

Myofascial Release

Stress Reduction

Wellness
NCCA Accredited Certifications
ACE Certified Personal Trainer
Specialized Education and Training
ACE Certified Fitness Nutrition Specialist
Training Areas Served
In-home or Outdoor Personal Training
Instant Book
Book a session now from the trainer's availability listed below