Ken Beck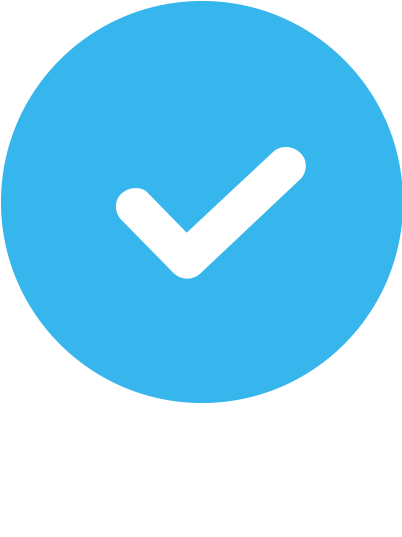 Verified
Thank you!
Your request has been submitted and we'll email you as soon as availability for your trainer is added.
1-on-1
Subscribe & Save
$69 / hr
Partner
For 2 people
$52 / Person
Specialties
Nutrition

Strength Training

Weight Loss

Flexibility and Mobility

Injury Rehab

Kettlebells

TRX

Sports Performance Training

Kickboxing

Corrective Exercise

Muscle Gain
Certifications
NASM Fitness Nutrition Specialist, NASM Women's Fitness Specialist, NASM Youth Exercise Specialist, NASM Corrective Exercise Specialist, TRX Certified Suspension Trainer Level 2, Kettlebell Athletics Level 2
I am and always have been passionate about health and fitness. My training method is built around the unique abilities and goals of each one of my clients, with the aim of not only transforming bodies, but also enriching lifestyles. Ken Beck is a fitness and nutrition coach in North Austin, TX and has worked with a range of clients--from the morbidly obese to professional athletes. Most of his clients find him after being referred from a friend or after a person has tried everything else and failed. His approach to each client's case has changed the way they eat and exercise. Ken believes in an integrated, whole body approach. Flexibility and strength together creates balance. Proper nutrition and cardiovascular conditioning help to provide energy and good health. Exercise should be fun and make you feel alive and empowered. Together, we will work to change bad habits and negative self-impression and create a goal-based program that motivates you every step of the way!
Don't you see your desired availability?
Instant Book
Book a session now from the trainer's availability listed below