Nicholas Meador
Nicholas Meador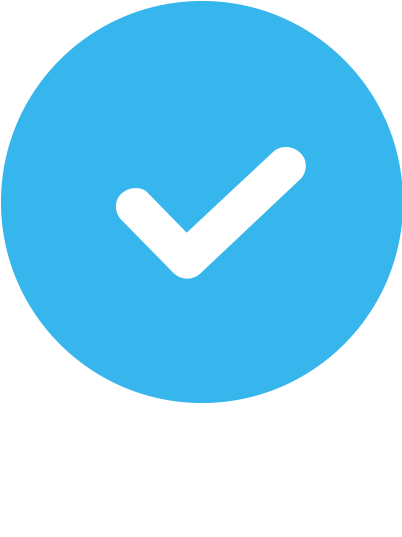 Verified
Thank you!
Your request has been submitted and we'll email you as soon as availability for your trainer is added.
You can expect personal commitment. You can expect a response within 24 hours from the time you contact me! When you reach out to me I'll know you're ready to get moving and reach your fitness goals! From there you can expect these 4 key building blocks in our training sessions together Hard Work: We will work hard to progress you in each session through a specifically designed program to meet your goals and fitness level. Reaching your goals will be hard work, but a fun journey that shouldn't be painful. Motivation: My goal is to bring passion and enthusiasm to your goals in every session. We will stumble, but together as a team we will drive each other forward. Positivity: Each and every session will be met with a positive attitude. Negative reinforcements will have no place in our training. In fact, my clients often say their day is better and their mood is lifted after we train together. Success: Your success is the ultimate goal. Your goals are my goals. Teams achieve goals much faster than individuals. We will be a team together.

Don't wish for it, WORK for it! Don't complain about results you DON'T get, from the work you DON'T do! Stay motivated, keep getting back up when you fall and NEVER ACCEPT DEFEAT! You are POWERFUL!
1-on-1
Subscribe & Save
$69 / hr
Partner
For 2 people
$52 / Person
Areas of Expertise
Strength Training

Weight Loss

Core and Balance

Nutrition

Flexibility and Mobility

Muscular Definition

Muscle Gain

Posture

Kettlebells

TRX

Functional Training

Sports Performance Training

Myofascial Release

Cardiovascular Conditioning

Cross Training

Injury Prevention

Corrective Exercise
NCCA Accredited Certifications
NASM Certified Personal Trainer
Specialized Education and Training
NASM Corrective Exercise Specialist, NASM Performance Enhancement Specialist, NFL Strength And Conditioning, NCAA Strength & Conditioning
Education
Military and Combatives
Don't you see your desired availability?
Training Areas Served
In-home or Outdoor Personal Training
Instant Book
Book a session now from the trainer's availability listed below