Colorado Personal Trainers. Delivered.
Find Your Trainer delivers you the best personal trainers in Colorado.
Train with a vetted and certified personal trainer
anywhere - a gym, your house, office, hotel or outdoors.
How Find Your Trainer Works
Find Your Match
Find the perfect personal trainer near you based on your goals, your personality, your lifestyle and your body.
Train Anywhere
Work out with trusted and vetted local trainers at your home, building gym, outdoors, or the gym. We'll bring the equipment.
Book & Pay With Ease
Effortlessly book and pay for a training session directly from the trainer's profile.
The Best Personal Trainers in Colorado
Colorado's Top In-home Personal Trainers
Best of 2018 - Check out these highly rated in-home personal trainers in Colorado
Isabel Chamberlin
(4 reviews)
Isabel is the best trainer I could have asked for. She is patient and knows the best exercises to help someone like me who is not in shape. She has helped me with nutrition and helped me learn how to exercise right. Isabel knows how to motivate and to push me in the right direction.
Train with Isabel
Jessi Glover
(2 reviews)
I am admittedly a slacker when it comes to my workouts and Jessi never makes me feel bad if I'm not 100% on track. She will make you work hard and get results but my favorite part is her demeanor. She is genuinely kind and so patient with me, it's like working out with a friend except she makes you work super hard! Lol! I would recommend her to anyone! ??
Train with Jessi
Zach Birnbaum
(1 reviews)
Zachary has a thorough understanding of fitness and of the human body and knows how to tailor your training to fit your personal goals and health needs. During my four months of training with Zachary my back pain has subsided, my posture has improved, and I'm now able to lift 60 lbs. I'm fortunate to have met Zachary and I highly recommend him.
Train with Zach
Josh Balzer
(1 reviews)
Monica Walter
I have known Josh for a year and a half. He was highly recommended after my previous person retired. Right away I could tell Josh was sincere about his work. He expects his clients to feel better physically and mentally. Josh is very in tune with the person he is working with. When I see him, I can tell he is in the moment and truly listening to my needs. Every week he wants to know how my week as been and what I need work on. What I appreciate about Josh is that he works on where a person was, where the person is now, and where the person wants to be in the future.
Train with Josh
Clarissa Constantine
I've been a coach in the academic/test prep/college admissions world since 1999, and in 2012 decided to join my husband in his business - he's a sports performance coach. I've had my own weight challenges over the years and have no expectation that I'll ever look like Barbie. ;) But, I'm healthy, and am training for my next half marathon. I work primarily with folks who need support in getting going and taking care of themselves. Often, this ends up meaning I work primarily with women who struggle to put themselves first, but I also work with men and children of all ages. As a Reiki practitioner and Chakradance facilitator, I also bring a strong amount of mindfulness to my training practice.
Train with Clarissa
Katelyn Barrons
Katelyn is a fitness & nutrition coach for women looking to develop strong, confident, well-rounded bodies that improve how you look and feel! Katelyn's drive to challenge her body and mind led her to compete in a figure competition, powerlifting competition and marathon race all in the same year. But what she loves most is enjoying pushing her body, feeling good and still being able to eat ice cream. Katelyn loves helping other feel gain the confidence that comes with freedom from extreme diet restriction and excessive cardio workouts.
Train with Katelyn
John Taylor
There is far too much misinformation out there on training and nutrition. It drives me crazy! You deserve to know how to properly take care of your health. I want to help you learn what works best for you. That's why I started training/coaching people - to help you become the best version of you.

Compound movements with barbells and dumbbells are my specialty. If you're looking to build strength, gain muscle, or lose fat, you can get some seriously awesome results using lifts like the squat, deadlift, bench press, etc.

Because everyone is different, I take time getting to know my clients so they receive training that fits their body structure, mobility, and fitness goals. There is no one size fits all program. Everybody gets something a little different.
Train with John Lamar Byrd
Lamar Byrd Jr was Born in Pittsburgh, Pa on Nov, 12 1988. Only living there for a few years at the age he moved to Orlando, FL and spent most of his life and schooling there. He went to Olympia High School in central Florida where he spent most of his time playing baseball.

After graduating high school he attended Florida Atlantic University to pursue a degree in Economics but he was also a redshirt freshman/bullpen catcher. After that year he transferred to Tallahassee Community College in hopes of more playing time but did not make the final roster. A year later he began taking lifting serious and decided to compete in his first contest in June of 2010. From there he was instantly hooked to competing and even got a few opportutnies writing blogs for fitness websites.

In 2012 Lamar worked with MuscleEgg and Muscular Development working booth at fitness events, but also found himself doing interviews in the state of Florida part time for Muscular Development magazine. Lamar had the opportunity to interview Dexter Jackson, Cedric McMillan, and many other pros that came to Florida for show appearances.

At the end of 2012 Lamar moved back to central Florida Lamar began personal training after no longer was working for MuscleEgg. Training started off as a hobby but eventually led to a passion of helping people on all fitness levels. He began helping people from all levels of fitness and goals to basic lifestyle nutrition and lifting programs to contest prep and serious lifters. After a few injuries and training hold ups it led Lamar for future expansion and research particular modalities. Thru training and other Took Muscle Activation Technique internship. MAT is a modality that assess muscular imbalances thru range of motion assessment, positional muscle testing placed on application of force, and over long term process you work to increase range of motion and overall contraction ability.
Train with Lamar
Taylor Buhl
24-year-old obsessed with success; my mission is to connect with those focused on improving health and wealth.
Train with Taylor
The Colorado FYT difference
Find Your Match
Our approach is different. We recommend personal trainers in Colorado based on you. Your goals. Your schedule. Your location. Your lifestyle. After all, this is personal training.
Find Your Match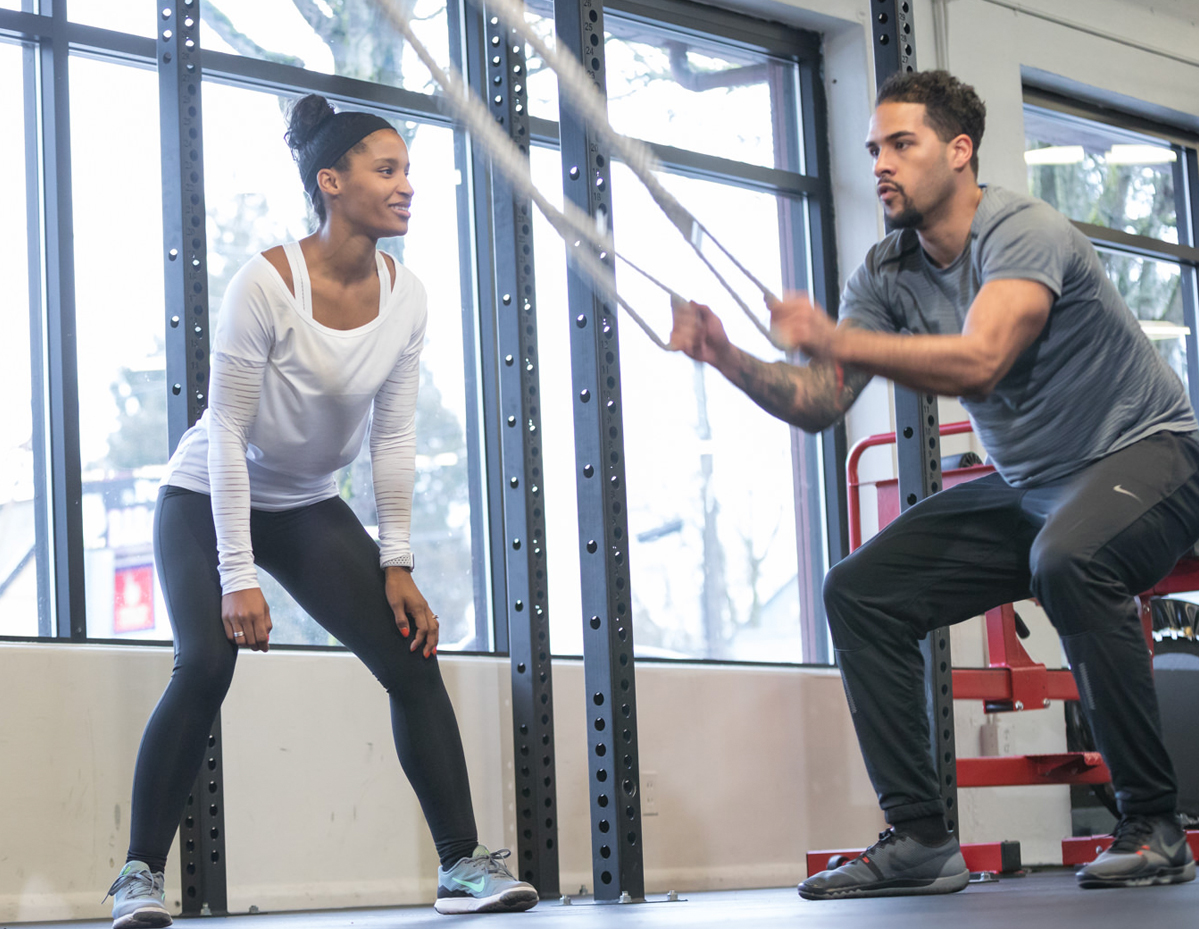 Find Your Trainer is proud to partner with the American Council on Exercise to achieve our shared mission to get people moving safely and effectively. With over 30 years of experience and over 70,000 professionals holding NCCA-accredited certifications, ACE continues to set the gold standard.
Learn More
Train In-Home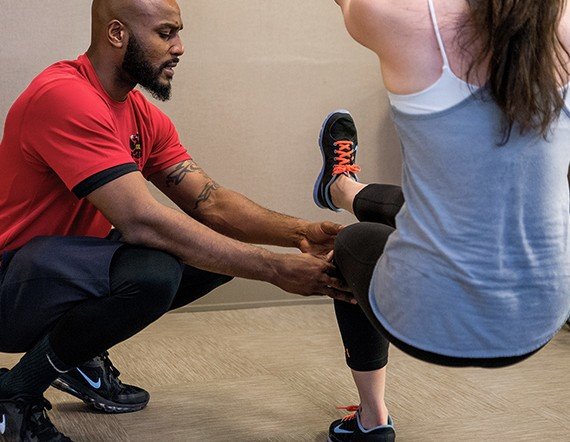 Our trusted and vetted Colorado personal trainers will meet you at your home, office, hotel or at the park. Schedule when and where it's most convenient and comfortable for you. And we even bring all the equipment.
About In-Home Training
Simple & Affordable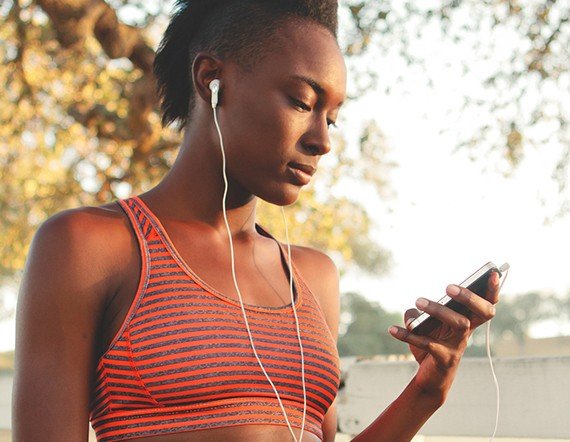 Search, schedule & pay for personal trainers in Colorado all from your desktop or mobile device.No sales pitches and no back and forth. No memberships. No contracts. No expensive packages.
Trusted & Secure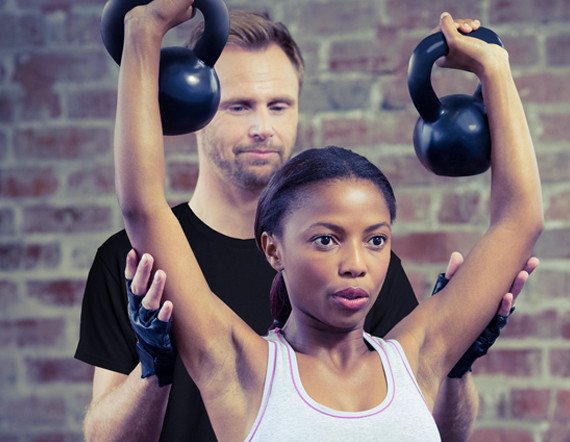 Pay securely and train safely with a vetted and insured Colorado personal trainer.
WHY YOU NEED A PERSONAL TRAINER
Faster
"My trainer is committed to getting the most out of the workouts and to reach beyond what I'd otherwise do by myself."
-ERIC M.
Exercising with personal trainer is the fastest and most effective way to increase your strength, cardiovascular fitness, and lean body mass.1 Period.
Effect of supervised, periodized exercise training vs. self-directed training on lean body mass and other fitness variables in health club members. J. Strength Cond Res. 2014 Jul;28(7):1995-2006.
Stronger
"I've been challenged. I've exceeded what I thought were my capabilities. I'm stronger now than I've ever been. I've never felt better."
-PATTY D.
Do things you never thought possible. Run that race. Fit into clothes you love. Get ready for that big day. Feel stronger and healthier than ever.
Smarter
"I love the personalization I get with each workout. My trainer is flexible to work with and welcomed me at my level of fitness so I didn't feel intimidated. But my trainer also pushes me farther than I ever thought I could go."
-TIFFANY R.
The right personal trainer will observe where you're at and take you where you want to be with a tailor made plan to help you to achieve your goals based on your body and your lifestyle.
Safer
"I was educated on the value of proper form and technique and couldn't have gotten to the point I'm at without personal training."
-KEVIN T.
Personal trainers specialize in the sweet spot between knowing your limitations and pushing you to the next level. You will always be improving and focusing on thoughtful training as a means of staying injury-free.
...And Fun!
"Every workout is a little bit different so my body and brain don't have time to dread what's coming! It's fun and interesting and, most importantly, super effective and efficient."
-MAGGIE G.
We know what physical fitness is about more than a workout. In order to see the results, consistency is key. A trainer will keep your workouts fun and challenging so that you stay motivated to achieve your goals.
THESE THINGS COST ABOUT THE SAME AS A PERSONAL TRAINING SESSION
There are splurges and necessities. All of the below items are similar in price to a training session but won't make you feel half as good. Invest in yourself!
MOVIE TICKETS & POPCORN FOR TWO
DINNER OUT AT A RESTAURANT
29 Colorado Personal Trainers