Personal Training. Simplified.
Colorado Personal Trainers
Find Your Trainer delivers you Colorado's best personal trainers.
Train with a vetted and certified personal trainer
anywhere - a gym, your house, office, hotel or outdoors.
What Our Clients Are Saying
The Best Personal Trainers in Colorado
Colorado's Top In-home Personal Trainers
The Best of 2016 - Check out these highly rated in-home personal trainers in Colorado
#1 Gary Martinez
(3 reviews)
I started working with Gary to help my golf game. I am very pleased with my progress since the beginning of the year and look forward to getting my golf game on this season. I really appreciate that Gary customized my program for me an older person and that he is sincerely interested in helping me achieve my goal time. I would highly recommend Gary and have recommended him to my friends.
View full profile
#2 Isabel Chamberlin
(3 reviews)
Isabel is the best trainer I could have asked for. She is patient and knows the best exercises to help someone like me who is not in shape. She has helped me with nutrition and helped me learn how to exercise right. Isabel knows how to motivate and to push me in the right direction.
View full profile
#3 Clarissa Constantine
I've been a coach in the academic/test prep/college admissions world since 1999, and in 2012 decided to join my husband in his business - he's a sports performance coach. I've had my own weight challenges over the years and have no expectation that I'll ever look like Barbie. ;) But, I'm healthy, and am training for my next half marathon. I work primarily with folks who need support in getting going and taking care of themselves. Often, this ends up meaning I work primarily with women who struggle to put themselves first, but I also work with men and children of all ages. As a Reiki practitioner and Chakradance facilitator, I also bring a strong amount of mindfulness to my training practice.
View full profile
#5 Katelyn Travers
Katelyn is a fitness & nutrition coach for women looking to develop strong, confident, well-rounded bodies that improve how you look and feel! Katelyn's drive to challenge her body and mind led her to compete in a figure competition, powerlifting competition and marathon race all in the same year. But what she loves most is enjoying pushing her body, feeling good and still being able to eat ice cream. Katelyn loves helping other feel gain the confidence that comes with freedom from extreme diet restriction and excessive cardio workouts.
View full profile
#6 John Taylor
There is far too much misinformation out there on training and nutrition. It drives me crazy! You deserve to know how to properly take care of your health. I want to help you learn what works best for you. That's why I started training/coaching people - to help you become the best version of you.

Compound movements with barbells and dumbbells are my specialty. If you're looking to build strength, gain muscle, or lose fat, you can get some seriously awesome results using lifts like the squat, deadlift, bench press, etc.

Because everyone is different, I take time getting to know my clients so they receive training that fits their body structure, mobility, and fitness goals. There is no one size fits all program. Everybody gets something a little different.
View full profile
#7 Chelsea Gray
To be challenged, to grow as a person, guidance with technique, training plans, nutrition, and working towards any goal you may have. Specialty in holistic health coaching, nutrition, weight loss, muscle building, and more. I am a personal trainer and group fitness instructor, and a NPC bikini fitness competitor. Provide Nutrition and workout Plans. Passionate about fitness and helping others.
View full profile
#8 Christopher Lane
I design all workouts towards my clients specific goals, modifying them as necessary. I instruct each client proper technique and form for each exercise their doing. Each workout has three phases, the warm-up, workout, and cool-down. Workouts will include circuit, resistance, and HIIT training. Most exercises require little to no equipment and I provide the equipment necessary for each workout. If you have your own equipment and would like to incorporate them into the workouts, let me know beforehand.

To motivate, educate, and train all my clients to live a healthier lifestyle. Living a healthier lifestyle and seeing results isn't just about exercise, it's committing to clean eating also. My goal is to help teach and build the confidence for my clients to commit to a better way of living. I will commit to you if you are willing to commit to me! -
View full profile
The Colorado FYT Difference
Find Your Match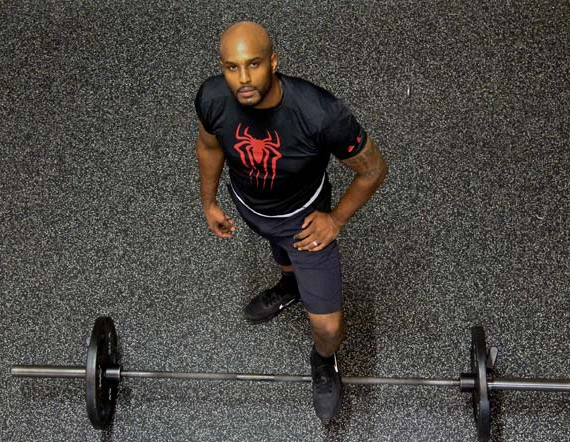 Our approach is different. We recommend trainers based on you. Your goals. Your schedule. Your location. Your lifestyle. After all, this is personal training.
Find Your Match
Train In-Home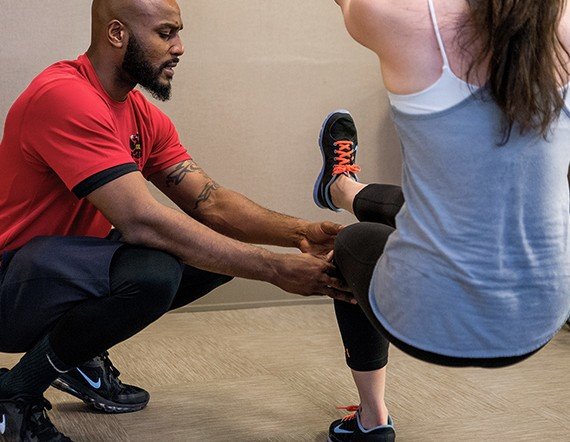 Our trusted and vetted FYT Pros will meet you at your home, office, hotel or at the park. Schedule when and where it's most convenient and comfortable for you. And we even bring all the equipment.
About In-Home Training
Train With Friends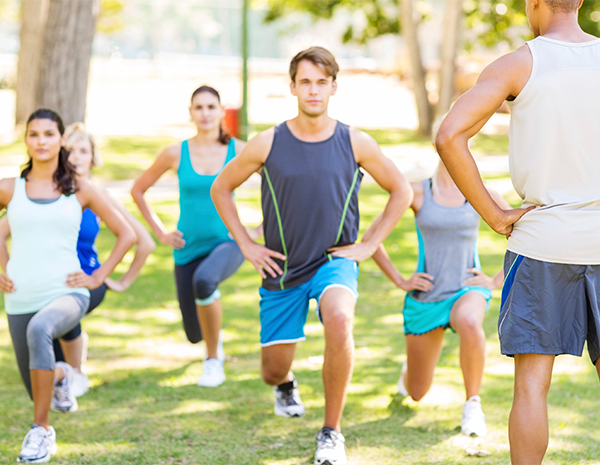 Train with a partner or up to 5 of your friends with Partner & Small Group Training session options. A FYT Pro comes right to your door! Split the cost, have fun, and bring new meaning to the phrase "squad goals".
About Partner & Small Group Training
Train at Top Gyms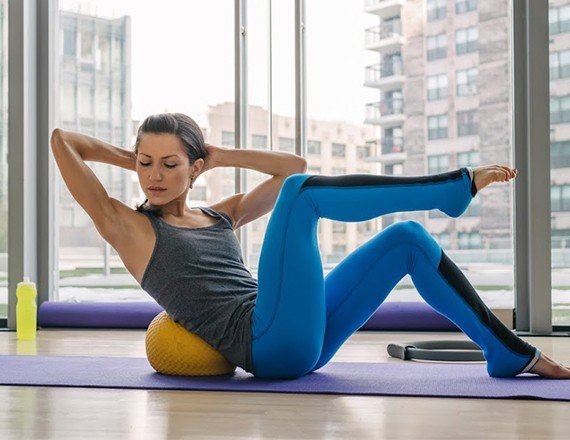 We've partnered with the best of the best so you can train at the top gyms and studios in the city. You never need a gym membership to book a personal training session.
Simple & Affordable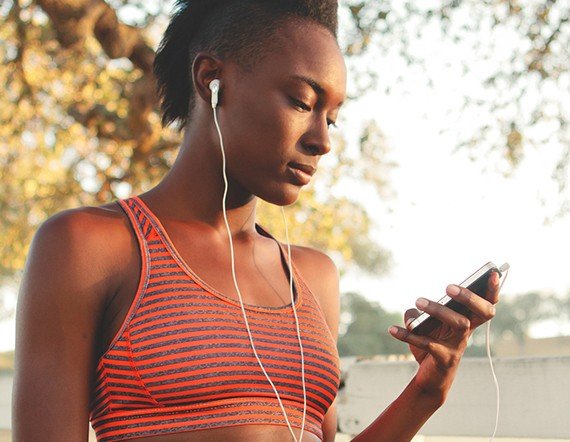 Search, schedule & pay all from your desktop or mobile device. No sales pitches and no back and forth. No memberships. No contracts. No expensive packages.
Trusted & Secure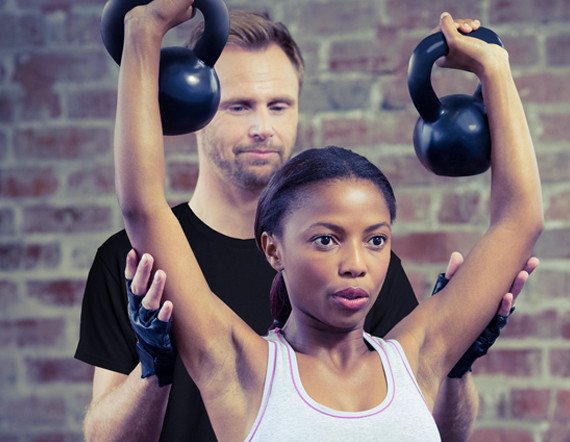 Pay securely and train safely with a vetted and insured FYT Pro.
Previous
Next
Featured FYT Personal Trainer
Amanda Schmukal
Amanda's personal experience with weight loss, weight lifting, cardio conditioning, and positive attitude will help push you towards reaching your goals. She is a Certified Boxing instructor, Amanda trained with a Level 1 USA Boxing Coach, and loves to share her passion for boxing with her clients! Amanda is an ideal match for anyone wishing to lose weight, gain strength, learn technique, and have a blast while working out!

Many clients simply want to improve their general health and wellbeing, but are unsure of the safest and most effective ways to do so. Amanda empowers her clients to workout by explaining the science behind fitness and giving clients the tools to improve their body as well as prolong their life. Amanda believes that fitness should belong to all those who seek it, and that once a client understands the reasoning behind all of the fitness "mumbo-jumbo", and can decipher the techniques in cardio and strength training, that clients are more likely to continue working out safely and effectively, even without a personal trainer.
THESE THINGS COST ABOUT THE SAME AS A PERSONAL TRAINING SESSION
There are splurges and necessities. All of the below items are similar in price to a training session but won't make you feel half as good. Invest in yourself!
MOVIE TICKETS & POPCORN FOR TWO
DINNER OUT AT A RESTAURANT
More FYT Pros in Colorado