Jeb Johnston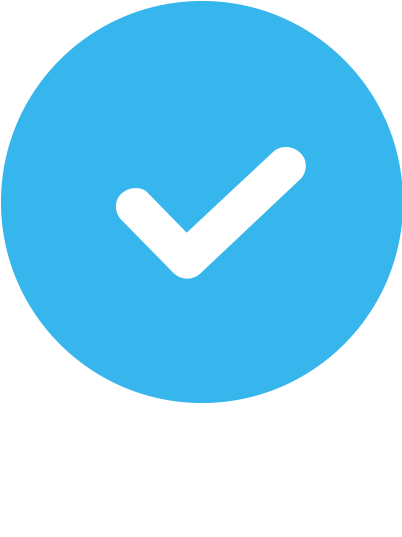 Verified
3 Reviews
About Jeb
I'm a trainer because I love to see people become the best version of themselves. Fitness has changed my life and it can for you as well! I was a hairstylist at a famous Manhattan salon, with no idea that my career and life would change.
A lifetime of sports was my background, like many others. Dedicated weight training and effective programming, however, we're not. I was tired of going to the gym with no focus and not seeing results. I was tired of being a skinny fat 145lb man that ate the wrong things and drank too much. I began to research strength and conditioning and vowed to get better. That was just before my 33rd birthday.
Today, I'm 37 years old. I've gained about 30lbs of muscle in the last 4.5 years and I'm a Nationally Competitive Lightweight Strongman. I currently train private clients, group classes, online clients, and work as a Fitness Tech for Men's Fitness Magazine. Let's make a change together!
Areas of Expertise
Nutrition

Strength Training

Weight Loss

Muscle Gain

Functional Training

Sports Performance Training

Cross Training
NCCA Accredited Certifications
ISSA Certified Personal Trainer
Additional Certifications
CPR/AED, CrossFit Virtuosity Coach's Program, DMS (in progress)
As a career Special Forces Officer, I have had access to accredited strength coaches, CPTs, and nutritionists with experience coaching and teaching top programs in the NCAA, NHL, and U.S. Olympic Teams. Jeb is on-par with any of these world-class coaches and I would work with him any day of the week. I offer my strongest recommendation of Jeb to anyone seeking a coach that will optimize their performance through personalized programming, coaching, and mentoring. Part of Jeb's strength lies in his ability to understand the intricacies and requirements of the individual. Special Operators suffer from the dilemma of the 'need for perpetual peak performance.' There is no off-season. We don't get to tailor our programming for a specific meet, competition, or post-season. We need to be trained to a high level of performance year around, without over training and risking injury. Additionally, Special Operators and military athletes are unique because their activity is often defined by long, slow movements under heavy loads punctuated by short bursts of extremely high intensity movement. This requires unique programming that starts with a foundation of strength and explosion, but incorporates cardio-respiratory development with an emphasis on mobility and stability to prevent injury. Jeb understands this, programs accordingly, and pushes clients hard without over training. Jeb is truly a professional who practices what he preaches. His personal performance is a testament to not only his knowledge of training and nutrition, but of his discipline and dedication to his profession. He is among the best, and will undoubtedly bring out the best performance in any client.
I have had the pleasure of working with Jeb on many occasions. His knowledge of strength training and functional fitness are second to only his enthusiasm for coaching. Truly a great trainer that not only trains his clients to meet their goals, but also one that coaches and teaches them throughout their fitness journey.
Jeb is precisely the kind of coach everyone should learn from: a regular guy with average genetics who discovered what works the hard way—by trying everything that's out there and experimenting on himself first. I've never seen anyone learn as much about training and nutrition as quickly as he has, which speaks both to his intelligence and passion for these subjects. He is an outstanding resource.