Michael Ryan Palmer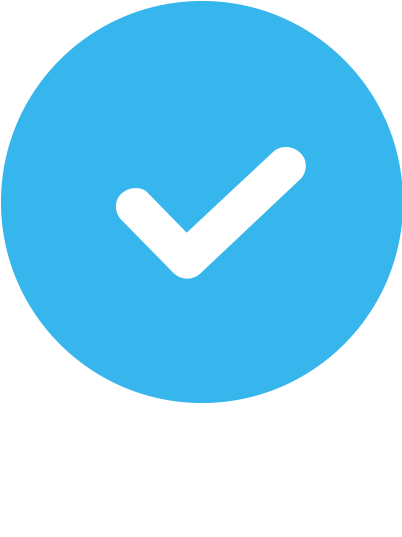 Verified
6 Reviews
About Michael Ryan
Do you want to build lean muscle and increase your mobility so you can live a more fulfilled and happy life? Are you ready to get serious about your fitness and nutrition? Do you have what it takes to stay committed? I bet you do. Take that first step today. It doesn't matter what you did before get committed today and get excited about this fitness journey you're about to take on.
Areas of Expertise
Strength Training

Weight Loss

Flexibility and Mobility

Muscular Definition

Muscle Gain

TRX

Stress Reduction
NCCA Accredited Certifications
ISSA Certified Personal Trainer
Additional Certifications
CPR/AED/First Aid
Who I Especially Like Working With
Actors, Beginners, Men, Middle-aged, Overweight/ Obese, Women
Training Areas Served
In-home or Outdoor Personal Training
I've been training for 3 months. The support and knowledge that M. Ryan teaches, has helped me reach my fitness goals faster. Thank you man.
I've been training with Michael Ryan on and off for the past 3 years and he is the best trainer I've ever had. His workouts are tough and we're always doing new exercises. Every session is fun and doesn't feel like working out. He knows when to crack the whip and when to keep it light which keeps me motivated. He brings enthusiasm to the sessions no matter how early or late they are. I'm always looking forward to our sessions. He will get you the results you want to see. Highly recommended.
We are so happy with our awesome trainer! My best friend Sarah and I have worked out together for years, we needed a good kick in the butt to get us motivated again and we found Michael – we love the discount for training together – it works perfect for us 3 times a week, we're back in great shape and loving our workout routine. Our workouts are always fun and we can't wait to get up super early and get our day going – thank you for helping us reach our goals and keeping us there! Your amazing :) thank you Katherine & Sara!
I have a very busy work schedule that has me between LA and NYC through out the year Michael is my go to trainer when I'm in town. I have trained with Michael 4-5 times amonth for the past 3+ years Great workouts and thanks to him I'm in tip top shape and love it. He keeps me right where I need to be and I don't have to give my workouts a second thought when I'm in NY I highly recommend Michael, if your busy and want to get to it, with out planning it all he is your go to guy. Michael is always motivating and pleasure to work with this entire time. I recommended friends who have totally different fitness goals to mine and everyone has been really happy Excellent trainer, highly recommended J.D
We are so excited, we wanted to get in shape for the holidays and not wait until the New Year because we always say that and never do it. We found Michael 6 weeks ago, he's been great, we never had a personal trainer before but this was the best idea, he's kept us really accountable, helped with our food choices and walked us through all our exercises, its great that our workouts are planned out when we meet. we weren't really workout people before, but we are loving it. So excited to get into good shape and not keep putting it off. Thank you for being such a motivator, you've really made our journey fun and we are loving it! SO SO Glad we stopped putting it off BIG thank you. Very Highly Recommended!
Thanks to my superstar trainer Michael, for helping me stay on track during the holidays Blessed to have you Thanks Lucy