Sigal Rosenzweig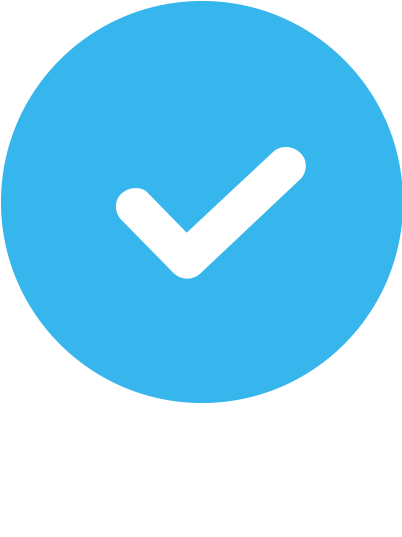 Verified
3 Reviews
About Sigal
I was lucky enough to have been born into a family in which health was a way of life. I know that for many, that is not the case. From the age of 5, I have been a dancer and gymnast. While in High School, I decided to become a personal trainer, so that I could share my passion with others. I started off working in a gym, and loved every moment. Then I decided to open my own private business training private clients clients singular, in a pair, and in groups. All my clients became happier with themselves, and were excited to share their accomplishments with me.
What sets me apart from other trainers?
I believe in training my clients not just physically, but by educating them on how to live a healthy lifestyle. In time, the lifestyle becomes second nature. Besides for the fitness component, I educate about proper nutrition.
I incorporate many different styles of training. I train indoors and outdoors. In order to achieve optimal health, my sessions includes cardio, strength and toning. Depending on each persons likes and dislikes, I have a vast selection of styles to chose from. Plyometrics, floor work, dumbbells, flexibility, pilates, dance, gymnastics, planks, jump rope, resistance, and more. At every level of fitness, cardiovascular health, strength, and muscle tone can be improved. I've trained all ages, children through seniors. I have trained clients with no equipment at all, using only body weight; as well as with various types of weighted equipment.
I customize each workout based on the individual needs and level of each person. I can travel between Manhattan and Brooklyn for your convenience.
Each of my sessions are fun, unique, and sweaty!
Areas of Expertise
Nutrition

Weight Loss

Flexibility and Mobility

Muscular Definition

Pilates

Cardiovascular Conditioning

Core and Balance

Strength Training
NCCA Accredited Certifications
WITS Certified Personal Trainer
Additional Certifications
AAAI Certified Personal Trainer, AAAI Group Fitness Instructor , Silver&Fit Certified, CPR/AED, AAAI Weight Management Consultant
Training Areas Served
In-home or Outdoor Personal Training
Since meeting Sigal, it's the first time I've ever enjoyed training and working out. Time passes quickly and the sessions are varied. She provides me with not only a great workout every time, but a tremendous amount of knowledge on nutrition and other aspects of health and fitness I would otherwise not know. I'm definitely seeing a difference and getting more fit which is exactly what I wanted! Thank you sigal!
Sigal was the best trainer I ever had! With her incredible workouts and personalized nutrition plans I lOST 25 Pounds. She is very motivating, super sweet and patient! She always made herself available to answer my questions and helped me accomplish all my fitness and health goals. I highly recommend her, you won't regret a penny!!
Sigal has been such a big help for me. I came in with very little gym experience, barely being able to do simple strength exercises, and she was super patient in helping me to get stronger and more accustomed to a fitness routine. Her workouts are tough but worth it for the results: I felt much stronger after only a matter of weeks and she worked with me to develop an eating plan and exercises beyond the gym. She's got a great attitude and is a pleasure to train with!