Personal Training. Simplified.
San Diego Personal Trainers
Find Your Trainer delivers you San Diego's best personal trainers.
Train with a vetted and certified personal trainer
anywhere - a gym, your house, office, hotel or outdoors.
What Our Clients Are Saying
The Best Personal Trainers in San Diego
San Diego's Top In-home Personal Trainers
The Best of 2016 - Check out these highly rated in-home personal trainers in San Diego
#1 Phil Gallo
(4 reviews)
It's so amazing to think I have been following your Acu-Fit System for 6 years now! Having acupuncture on a regular basis as well as fitness training with you twice a week has kept me in shape both mentally and physically. Thank you for all you do and for keeping me on track with my health and wellness plan. There's no one better at what you do than you!
View full profile
#2 Pedro Sun
What to expect: Expect a prompt response if you choose to contact me for training. We will define your fitness goals and any injuries or limitations you may have. Together, we will create a nutrition and exercise program specific to your lifestyle. You are unique and I am a firm believer that your workout program should be built specific to how you move and the goals that you desire. Your path will be different as we work together to make your program challenging, fun and results driven. I look forward to teaming up with you to make your goals a reality

"Exercise is a part of life. Treat it as a part of YOUR life"
View full profile
#3 Cynthia Hunter
Cynthia is a Certified Personal Trainer and Certified Performance Enhancement Specialist through the National Academy of Sports Medicine with over ten years of experience and an impressive history of loyal clientele who have experienced life-changing results. Her interest in medicine has led her choices in certifications and extra-curricular activities. Cynthia values not only the holistic and preventive health aspects of well-being, but also the incredible advancements in science and medical technology. Cynthia has published over 50 health and fitness articles for LIVESTRONG.com and other industry sites. Cynthia is a fun loving trainer who ALWAYS gets the job done. This reflects heavily in her training style which allows clients to accomplish goals by driving them to carry out physical feats they never realized they owned the capacity to achieve. ANYTHING can happen when training with Cynthia as the sky is the limit to what she'll do to make sure client goals become reality. She holds a 100 percent success rate in the 'Train to Climb' program, where clients of average fitness levels train to summit some of the world's highest peaks. No matter how out of reach goals may seem, Cynthia is the trainer to help on the journey to make lasting lifestyle changes a reality.
"As a trainer the key to working with obese and overweight clients is to want it more than they do. By pairing the science of nutrition and exercise with a high threshold for client resistance, goals are reached and lives are changed" - Cynthia Hunter
View full profile
#4 Rossana Batiz
Rossana developed her passion for health and wellness in her youth, excelling scholastically in physiology, chemistry, and biology. She excelled in tennis, softball, swimming, waterskiing, and biking. Before she was a teenager, she not only developed a strong interest in nutrition and natural foods to help her excel in sports; she developed fun exercise and cooking classes at her school. The fundamentals she learned at an early age provided inspiration to further hone and develop her exercise science skills in college. Her passions have come full circle and developed into a career teaching others about balancing exercise, meditation, food and well-being for life enrichment.
View full profile
#5 Joe Shanley
I use my passion, experience and enthusiasm to coach, motivate and inspire real people to achieve real results in the real world. You must be willing to have fun and take action to achieve a level of success you previoulsy only dreamed of. My mission is to deliever results through coachiing, motivation and accountability, by creating an efficient and effective porgram that is most benefial to YOU. Enjoy coaching Busy Hard working professionals and moms who want to get in the best shape of their life in a fun and stress free environment.
View full profile
#6 Holly Britni O'Neill
Holly is here to motivate, help you with your goals, and push you to the limit. Holly O'Neill is a Certified Personal Trainer helping you with all your training needs. Whether it be losing fat, inches, or gaining muscle, Holly would like you to succeed with your health and fitness goals.


View full profile
#7 Hannah Hogan
Hey there, I'm Hannah! I'm a NASM Certified Personal Trainer and a dotFIT Certified Fitness Professional. I want to help you get healthy, achieve your goals, feel good about yourself, and regain your confidence! Together we will set SMART goals to help you get to where you want to be, and create a workout plan that will always keep you guessing!

Fitness is feeling good about yourself on the inside and out!
View full profile
#8 Elisa Cohen
Being a Mom and working full time, I know how difficult it can be to exercise and eat healthy. Together, we will make your goals achievable and have fun doing it. Your workouts will be designed specifically to fit your needs, with customized cardio workouts, core training, functional fitness and flexibility training, all in the comfort of your own home and I will bring all the equipment to you.


View full profile
#9 Rachel Miller
First and foremost, expect me to provide a professional and educational atmosphere with our interactions. With my knowledge of fitness and nutrition, my number one goal is to create a unique experience for you. I want to hear and learn about your personal needs and goals, and then alter my behavior in a way that will fit you best. Not only will I point you towards the path of success, but we will travel the road together as partners.


View full profile
The San Diego FYT Difference
Find Your Match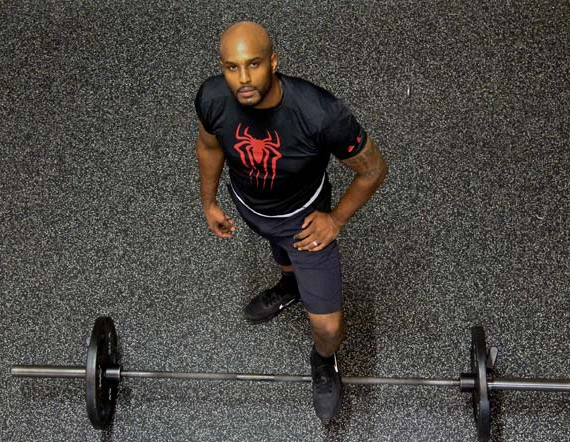 Our approach is different. We recommend trainers based on you. Your goals. Your schedule. Your location. Your lifestyle. After all, this is personal training.
Find Your Match
Train In-Home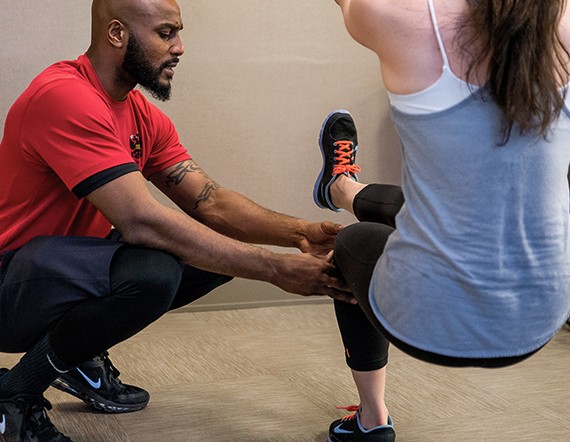 Our trusted and vetted FYT Pros will meet you at your home, office, hotel or at the park. Schedule when and where it's most convenient and comfortable for you. And we even bring all the equipment.
About In-Home Training
Train With Friends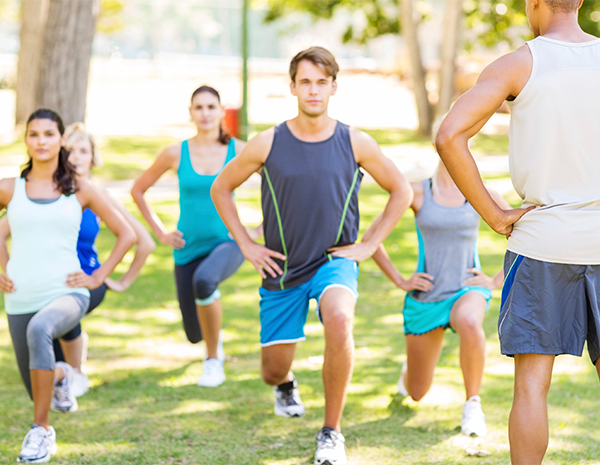 Train with a partner or up to 5 of your friends with Partner & Small Group Training session options. A FYT Pro comes right to your door! Split the cost, have fun, and bring new meaning to the phrase "squad goals".
About Partner & Small Group Training
Train at Top Gyms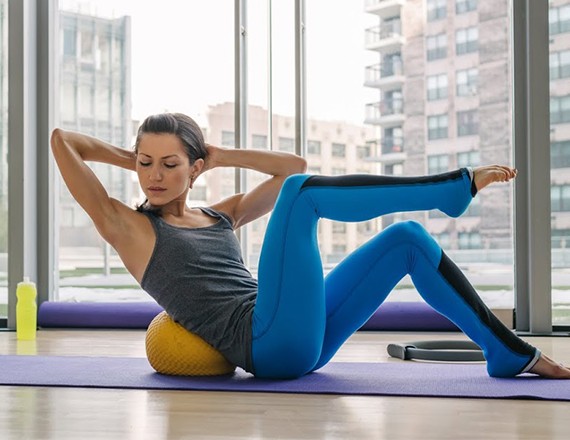 We've partnered with the best of the best so you can train at the top gyms and studios in the city. You never need a gym membership to book a personal training session.
Simple & Affordable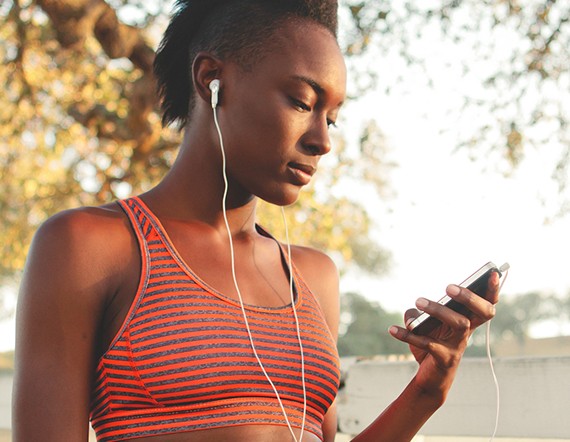 Search, schedule & pay all from your desktop or mobile device. No sales pitches and no back and forth. No memberships. No contracts. No expensive packages.
Trusted & Secure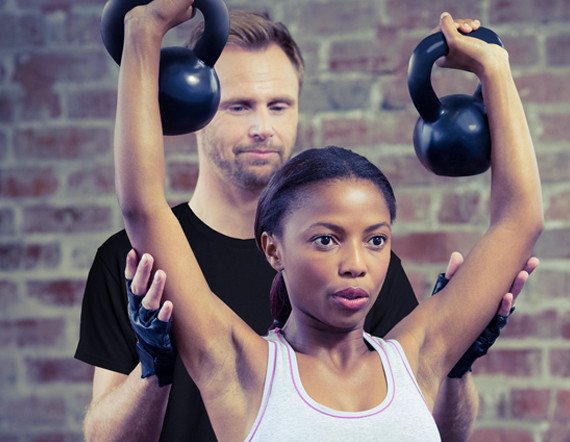 Pay securely and train safely with a vetted and insured FYT Pro.
Previous
Next
Featured FYT Personal Trainer
Phil Gallo
I'm considered as a unique practitioner, by combining my rare expertise in Western and Eastern Science, respected communicative skills, down to earth demeanor, application of techniques and collective enthusiasm is provided to maximize balance, flexibility, strength performance and overall well being.
What separates myself from the pack is a highly trained instructor and the utilization and blending of multiple Orthopedic Acupuncture and physical fitness modalities into one comprehensive and individualized program to meet the needs of each client without the limitation of just one health or exercise style.
"Move Better, Live Healthier" is my motto.
My emphasis is on functional medicine, nutrition, strength and coordination. I use a unique combination of techniques that will not only help you maintain the quality of your active lifestyle, but also improve your ability to withstand the demands of your everyday life.
THESE THINGS COST ABOUT THE SAME AS A PERSONAL TRAINING SESSION
There are splurges and necessities. All of the below items are similar in price to a training session but won't make you feel half as good. Invest in yourself!
MOVIE TICKETS & POPCORN FOR TWO
DINNER OUT AT A RESTAURANT
More FYT Pros in San Diego