San Diego Personal Trainers. Delivered.
Find Your Trainer delivers you the best personal trainers in San Diego.
Train with a vetted and certified personal trainer
anywhere - a gym, your house, office, hotel or outdoors.
How Find Your Trainer Works
Find Your Match
Find the perfect personal trainer near you based on your goals, your personality, your lifestyle and your body.
Train Anywhere
Work out with trusted and vetted local trainers at your home, building gym, outdoors, or the gym. We'll bring the equipment.
Book & Pay With Ease
Effortlessly book and pay for a training session directly from the trainer's profile.
The Best Personal Trainers in San Diego
San Diego's Top In-home Personal Trainers
Best of 2018 - Check out these highly rated in-home personal trainers in San Diego
Justin Cox
(17 reviews)
Since 2010 I have been safely and effectively helping my clients become the best possible version of themselves by creating personalized training or conditioning routines and easy-to-follow diet guides. I am a former Marine, with his Bachelors of Science with honors, A.C.E. Personal Trainer, A.C.E. Sports Conditioning Specialist, and Body Composition Specialist with over 16 years of training experience. I have competed and placed in 2 W.B.F.F. (World Beauty Fitness and Fashion) Muscle Model Competitions. During our sessions we will incorporate resistance training and conditioning in a fun, practical manner, ending with a cool-down and stretch. My one-of-a-kind training philosophy/routines are based on a combination of volume training with varied rep ranges and weight with hypertrophic training throughout. All the concepts that will be taught by me are built on science, tested in the gym, and backed by my clients results.Whether you want to build muscle, lose fat, get ready for a race, increase athleticism, or just get moving; I will design a personalized and detailed workout routine and diet that I can guarantee will work for YOU!
Train with Justin
Jaclyn Nguyen
(10 reviews)
I am your soul sister that will support you in creating physical, emotional and mental freedom in all areas of life that are important to you. You'll discover a practice that will have you shine, balance and connect with your personal power and with those around you.

Jaclyn "Yen" Nguyen is a mother, published author, registered yoga teacher and certified personal trainer. She's on a mission to teach others how to sparkle by choice in their own lives through fitness, spirituality and personal power. Her passion lies in assisting others to shine, balance and connect through practicing yoga, nutrition and fitness.
Train with Jaclyn
Michelle Van Rooyen
(10 reviews)
I have won 13 bikini competitions out of 18 with the rest being top 3 placings. I became a trainer after having so many people asking for advice and tips on how to get in shape and stay in shape all year round. The answer is always that it's not easy but the hard work is worth it when you get results. I studied to get qualified but have also done a lot of my own research on nutrition and training styles to achieve the best results from training. I put my experience from experimenting with tricks of the trade into training my clients and have seen great results! I will always push my clients as much as I can to get great results but am not heartless. I understand that not everyone is trying to become a bikini model or athlete and that a lot of people are just trying to get into shape under reasonable methods. I like to connect with my clients on a personal level so that I can learn how to motivate them. Most of my clients have become good friends of mine so I always look forward to meeting new clients and possible new friends!
Train with Michelle
Anthony Romero
(9 reviews)
I have been personal training for 4+ years now and have a great passion for fitness and nutrition. I grew up around the gym as my Dad has owned and operated a gym and health food store for close to 2 decades. Over that time I've witnessed many success stories that have been incredibly motivational and inspirational. Seeing people change and improve their lives through fitness and nutrition is why I'm excited to work with my clients each and everyday. I welcome the challenge that every unique client brings to experience results and achieve their goals.
Train with Anthony
Ryan Doolin
(7 reviews)
Hi, my name is Ryan and I am a former Marine, current competitive amateur boxer, triathlon competitor and fitness enthusiast. I have an ample background in both team and individual sports and have been competing in some fashion since I was a child. I have experience in High Intensity Interval training, strength and conditioning, weightlifting techniques, and circuit based workouts and group training. A client can expect that no individual training session will be the same. I am constantly adding new techniques or routines into my training to keep the body guessing and constantly improving.
Train with Ryan
Cathie Sandison
(5 reviews)
Take care of your body today, and it will take care of you tomorrow! Cathie began avidly working out 30 years ago and is PASSIONATE about health and fitness! Eating healthfully and being physically fit is key to a healthy lifestyle. Cathie will motivate you to achieve goals that you may have never thought possible. She works with clients of ALL ages and fitness levels. In addition to personal training, Cathie teaches Indoor Cycling, TRX, BOSU, Circuit Training, Strength, Core, Battle Ropes, Agility Drills and Restorative Stretch & Myofascial Release. Whether you are an athlete, or are apprehensive and new to this concept, give Cathie a call, as she is extremely encouraging, patient and understanding. She truly cares about her clients. Today is the day!
Train with Cathie
Michael Soriano
(5 reviews)
Hey there! My name is Michael "Wolf" Soriano. I am a fitness specialist who has dipped his foot in pretty much everything that the fitness industry has to offer. I have an Associate's in Kinesiology and I like to make everyone laugh. To me, your smile plays a big part in your fitness journey. If you can smile through the toughest times then you can get through anything! I got into personal training for this specific reason. I not only help you with your physical battles, but also teach you how you can apply what you learn in the gym outside of it too! I like to work with driven individuals who like to have a good time while busting their butt at the same time. If this sounds like you, I look forward to meeting you!
Train with Michael
Phil Gallo
(4 reviews)
I'm considered as a unique practitioner, by combining my rare expertise in Western and Eastern Science, respected communicative skills, down to earth demeanor, application of techniques and collective enthusiasm is provided to maximize balance, flexibility, strength performance and overall well being.
What separates myself from the pack is a highly trained instructor and the utilization and blending of multiple Orthopedic Acupuncture and physical fitness modalities into one comprehensive and individualized program to meet the needs of each client without the limitation of just one health or exercise style.
"Move Better, Live Healthier" is my motto.
My emphasis is on functional medicine, nutrition, strength and coordination. I use a unique combination of techniques that will not only help you maintain the quality of your active lifestyle, but also improve your ability to withstand the demands of your everyday life.
Train with Phil
Karen Baca
(2 reviews)
I am and have been a Registered Dental Hygienist for 30+ years. I have always been a fitness enthusiast! Last year I began to pursue my passions, I am a Certified Holistic Nutritional Consultant, Certified Personal Trainer and a Functional Aging Specialist. Every session is tailored to fit your needs and desires!
Train with Karen
The San Diego FYT difference
Find Your Match
Our approach is different. We recommend personal trainers in San Diego based on you. Your goals. Your schedule. Your location. Your lifestyle. After all, this is personal training.
Find Your Match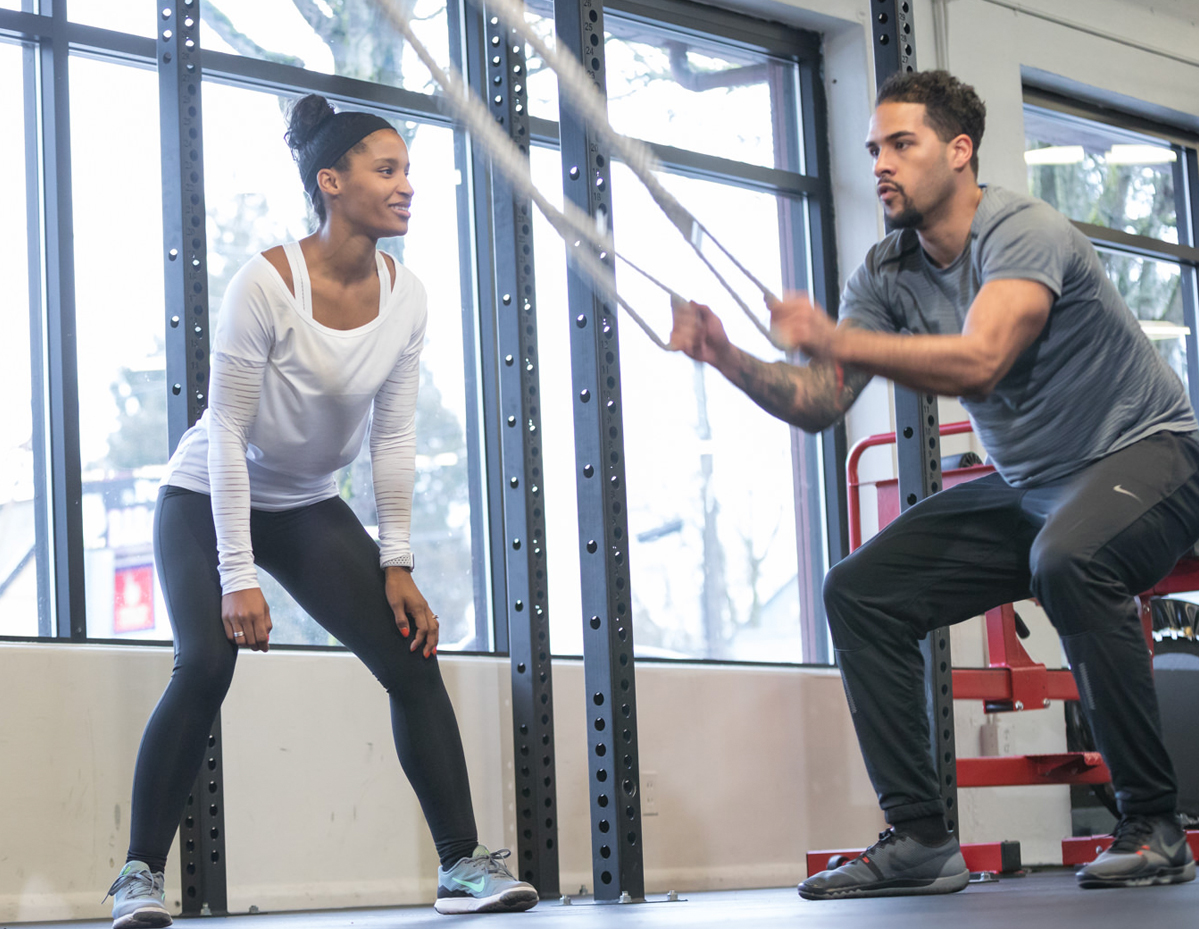 Find Your Trainer is proud to partner with the American Council on Exercise to achieve our shared mission to get people moving safely and effectively. With over 30 years of experience and over 70,000 professionals holding NCCA-accredited certifications, ACE continues to set the gold standard.
Learn More
Train In-Home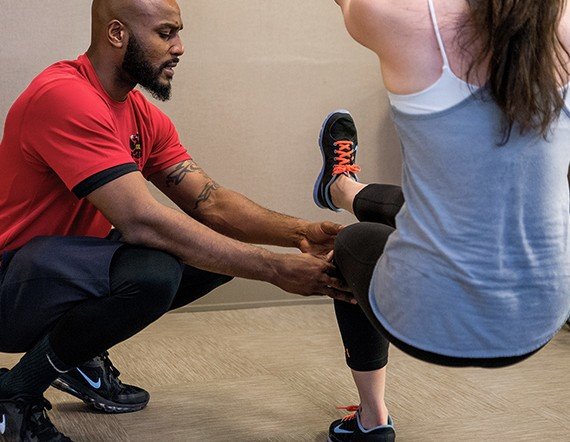 Our trusted and vetted San Diego personal trainers will meet you at your home, office, hotel or at the park. Schedule when and where it's most convenient and comfortable for you. And we even bring all the equipment.
About In-Home Training
Simple & Affordable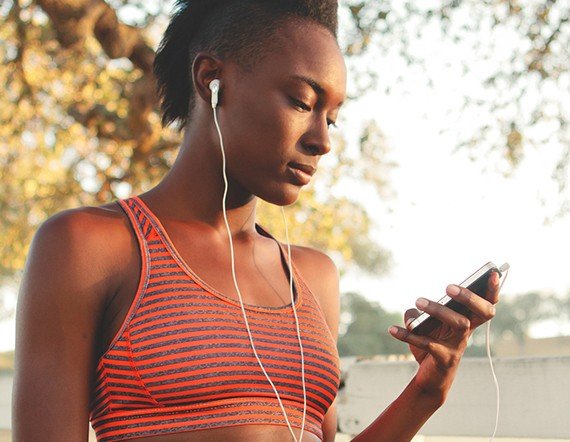 Search, schedule & pay for personal trainers in San Diego all from your desktop or mobile device.No sales pitches and no back and forth. No memberships. No contracts. No expensive packages.
Trusted & Secure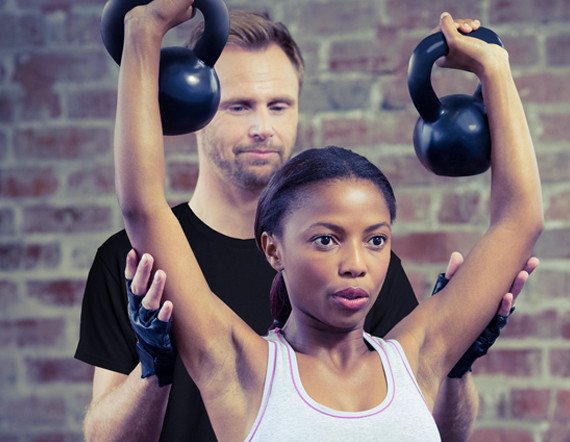 Pay securely and train safely with a vetted and insured San Diego personal trainer.
WHY YOU NEED A PERSONAL TRAINER
Faster
"My trainer is committed to getting the most out of the workouts and to reach beyond what I'd otherwise do by myself."
-ERIC M.
Exercising with personal trainer is the fastest and most effective way to increase your strength, cardiovascular fitness, and lean body mass.1 Period.
Effect of supervised, periodized exercise training vs. self-directed training on lean body mass and other fitness variables in health club members. J. Strength Cond Res. 2014 Jul;28(7):1995-2006.
Stronger
"I've been challenged. I've exceeded what I thought were my capabilities. I'm stronger now than I've ever been. I've never felt better."
-PATTY D.
Do things you never thought possible. Run that race. Fit into clothes you love. Get ready for that big day. Feel stronger and healthier than ever.
Smarter
"I love the personalization I get with each workout. My trainer is flexible to work with and welcomed me at my level of fitness so I didn't feel intimidated. But my trainer also pushes me farther than I ever thought I could go."
-TIFFANY R.
The right personal trainer will observe where you're at and take you where you want to be with a tailor made plan to help you to achieve your goals based on your body and your lifestyle.
Safer
"I was educated on the value of proper form and technique and couldn't have gotten to the point I'm at without personal training."
-KEVIN T.
Personal trainers specialize in the sweet spot between knowing your limitations and pushing you to the next level. You will always be improving and focusing on thoughtful training as a means of staying injury-free.
...And Fun!
"Every workout is a little bit different so my body and brain don't have time to dread what's coming! It's fun and interesting and, most importantly, super effective and efficient."
-MAGGIE G.
We know what physical fitness is about more than a workout. In order to see the results, consistency is key. A trainer will keep your workouts fun and challenging so that you stay motivated to achieve your goals.
THESE THINGS COST ABOUT THE SAME AS A PERSONAL TRAINING SESSION
There are splurges and necessities. All of the below items are similar in price to a training session but won't make you feel half as good. Invest in yourself!
MOVIE TICKETS & POPCORN FOR TWO
DINNER OUT AT A RESTAURANT
74 San Diego Personal Trainers